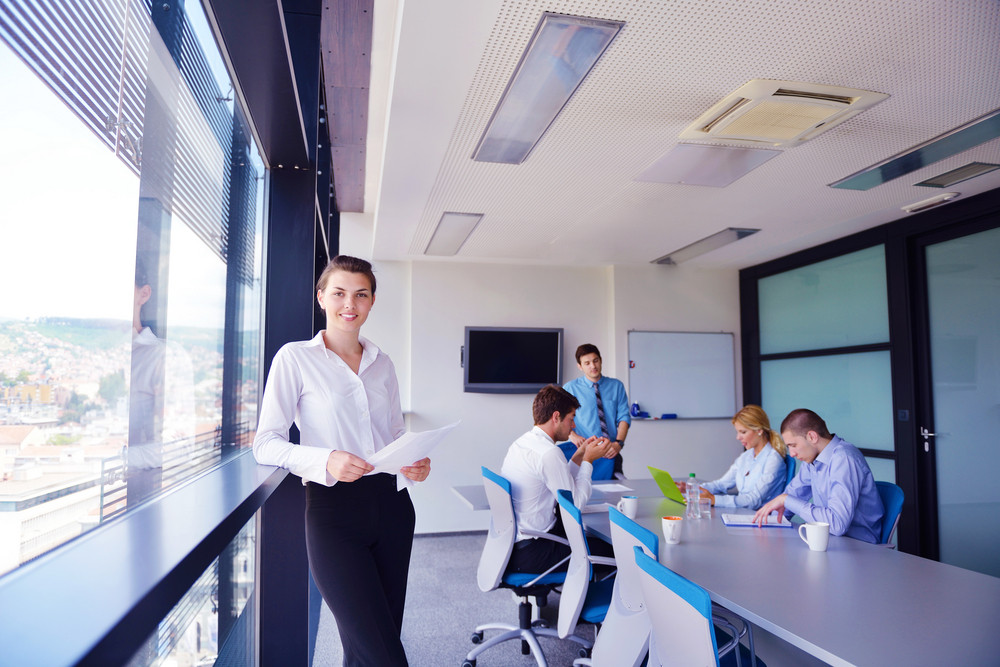 Leasing office space is a great way to enjoy all the perks of an office without the high costs of property ownership. When it comes to renting a commercial space, there are several options to choose from. Consider these factors before signing a lease agreement to ensure you're happy with your new space.
Size
The size of your office space plays a crucial role in how you conduct business. For example, your business may need multiple offices to ensure everyone has a private room to work. On the other hand, if you're a sole proprietor, a small office may suffice. As you make your decision, consider whether you'll conduct in-person meetings and what types of furniture you want to have in your office.
Noise
It's crucial to consider the noise level before you lease office space. Offices located in noisy areas can make it hard to hold meetings or speak on the phone. This is a serious issue because difficulty handling client calls can negatively affect your customer service. According to The Office Squad, about 80% of businesses think they have exceptional customer service, but only 8% of customers agree with them. Ensure you're providing outstanding quality by choosing a space without a lot of background noise.
Amenities
In order to enjoy the benefits of your office to the fullest, you'll need the right amenities. You may need conference rooms to meet with potential clients or give presentations. Some areas may offer additional coworking spaces to collaborate with like-minded individuals. Ask about everything that's provided when you rent your office.
Term
Ensure you fully understand an office's lease term and are confident that it works for your growing business. Many companies offer month-to-month terms to provide more flexibility. They may also offer multi-year lease contracts for businesses that plan on staying in the same spot for several years. Consider what type of agreement you need, and find a company that offers it. When contacting companies to discuss leasing office space, ask them if they provide a specific lease agreement, such as month-to-month.
STAT International is proud to offer office and coworking spaces to meet the needs of all types of businesses. In addition to renting a physical space, you can also utilize our virtual offices. If you're ready to lease office space, contact us to discuss the details today. Our representatives will happily answer all your questions to help you find the perfect space to meet your needs.