When STAT International was established as an executive office center in 1984, the concept was brand new. There was a growing need to provide professional office space with a dedicated staff to handle the details of the daily office. By providing flexible, short-term and interim office space, our services were sought by professional firms, small and growing businesses, holding companies, companies requiring satellite office space, and more recently, by home-based professionals and entrepreneurs.
Stat International has been a beacon for thriving businesses for more than 30 years. Ideally located in downtown Wilmington near parking and other amenities, we are dedicated to long-term client relationships and exceptional service. Our professional office venue reduces stress while allowing businesses to run smoothly and grow successfully! We offer offices and professional services customized to fit the unique needs for any business as well as various virtual support services.
When local businesses look for an office in Wilmington Delaware, Stat International always has the perfect office space that matches each individual client need. Many local companies have already discovered the benefits of virtual office services that they can rent through STAT International.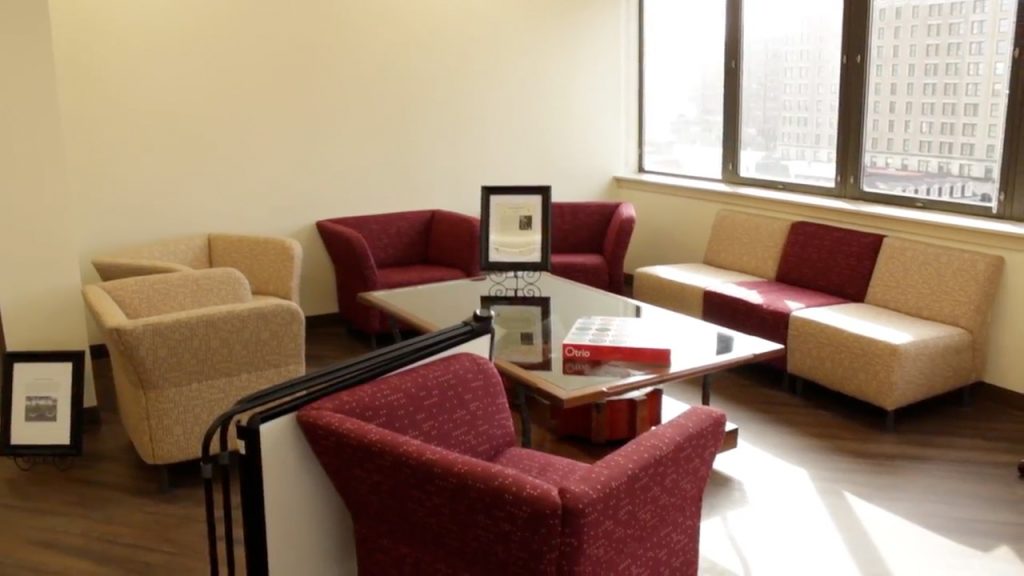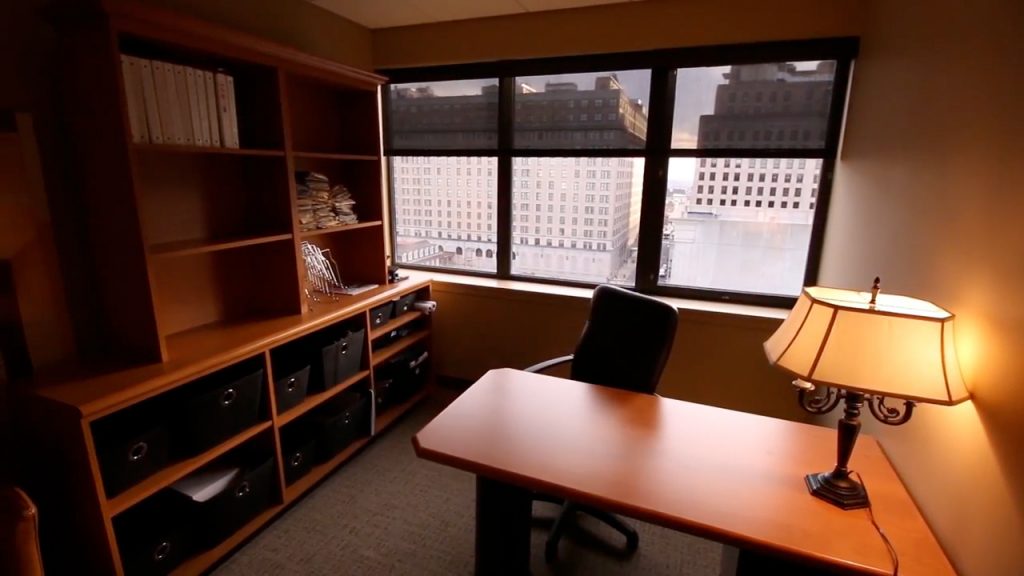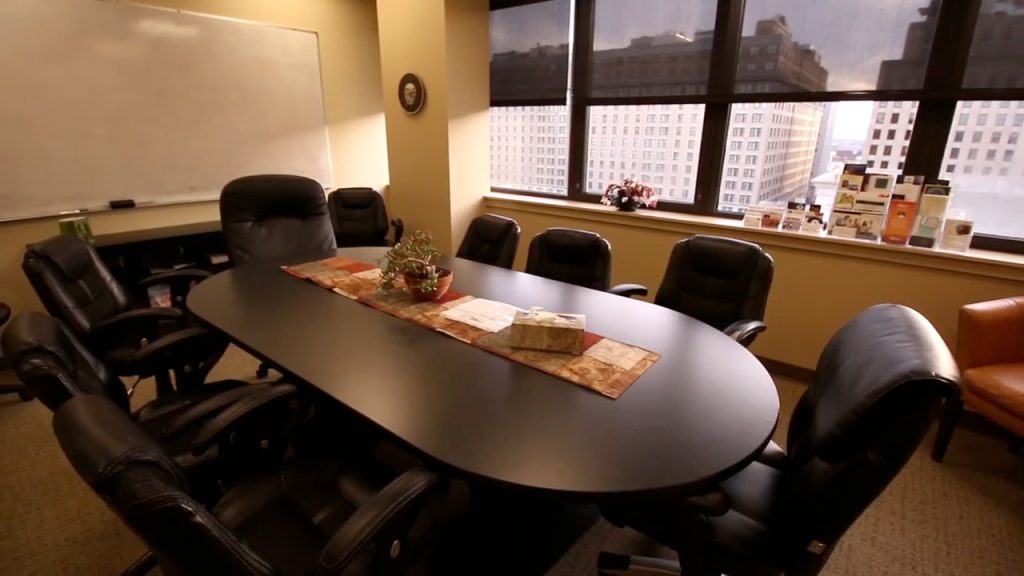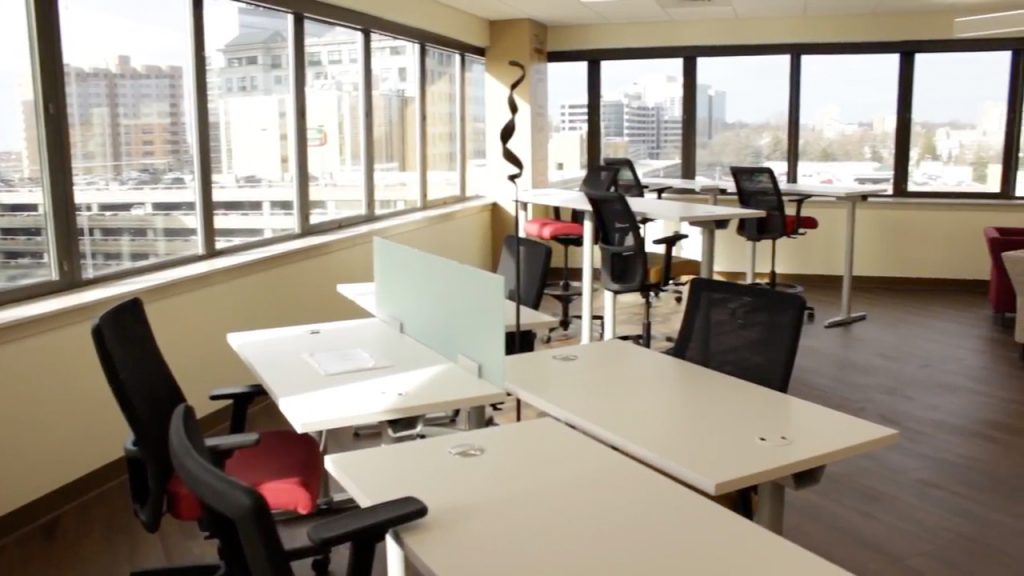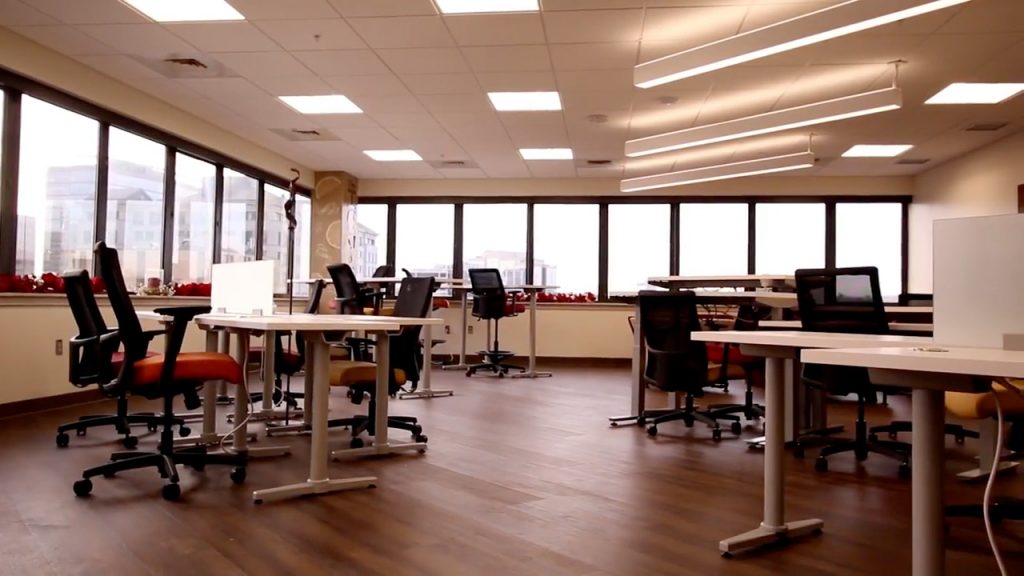 Our offices and service amenities feature the following:
STORAGE SPACE
Perfect for businesses that need a place to receive and store packages. We have a number of storage rooms where your packages can be stored securely until you're able to pick them up.
FULLY FURNISHED SHARED OFFICE SPACE
You won't have to worry about bringing any furnishings or equipment with you when you need office space. Along with a kitchenette and access to high internet speed, you'll have private offices and conference rooms available when you need them.
SHARED OFFICE SPACE WITH PRIVATE DESK
(Private desk with private digital utilities.) Even though the office space is shared, you never have to worry about the security of your business. In addition to a unique suite number and a telephone number, your private desk will include locked spaces for your files.
PHONE SERVICES
With your individual local phone number we can customize your phone service package to include call forwarding services, 24/7 access to voicemail, and live phone reception during normal business hours.
RECEPTION AND ADMINISTRATIVE SERVICES
Whether you are on premise or using virtual services, our staff is here to answer calls, greet clients, and provide assistance during your workday. Administrative services are available as we can provide copying, scanning, mailing, faxing, and general secretarial functions.
VIRTUAL OFFICE SERVICES
Whether you're Around The Corner or Around The World, we excel in providing exceptional Virtual Services that include the following: individualized reputable address, mail forwarding, several phone service options, notary services, in addition to special mail handling.
OFFICE SPACE & SUITES
We have premium options for someone looking to establish a long-term office location in Wilmington Delaware. Our office amenities include office furnishings, high-speed internet access, telephone and reception services, and support.