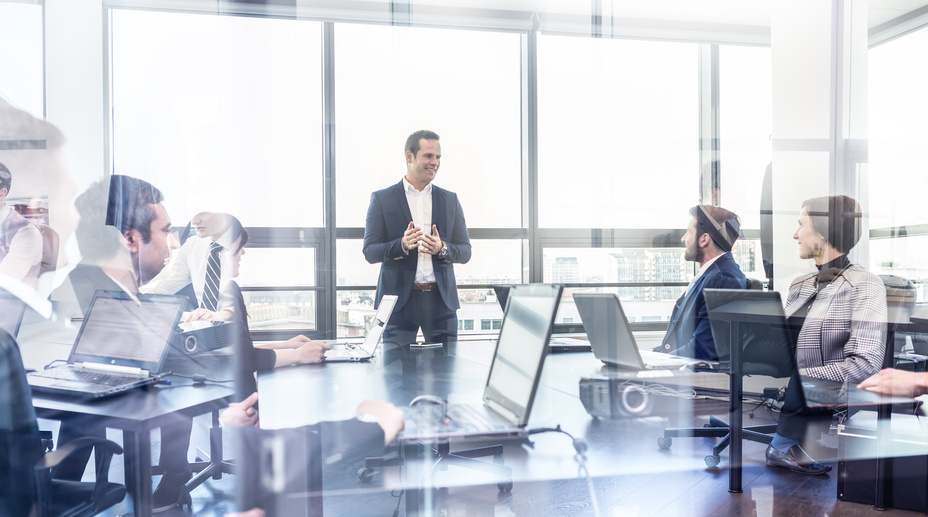 A recent end-2010 financial study conducted and compiled by the Office Business Center Association International (OBCAI) surveyed 442 office business centers. The study found a significant acceleration in virtual office growth in 2009, to 18.3% from 7.8% in 2008. This is because there are countless industries that benefit from the use of virtual office space to grow their businesses and maintain their sense of professionalism. But before you determine whether a virtual meeting solution is right for you, it's important to understand the pros and cons.
Here's part one of our guide that will explore some essential pros and cons of virtual office services.
PRO: Financial Savings
First, depending on your industry, your business can save some serious cash by investing in a virtual meeting solution as opposed to leasing out a traditional commercial office space. Not only that, but the premise of working from home offices is often enough to compel prospective employees to accept a job, often with a slightly lower salary.
With this notion in mind, employers that take advantage of virtual offices can often expand their hiring range and improve both efficiency and workflow.
CON: Potential For Communication Difficulties
One potential negative aspect of using virtual office spaces is that if your employees aren't good communicators, essential information can easily fall through the cracks and affect your business's bottom line. However, one of the things a virtual office can provide is the on-demand use (hourly, daily or weekly) of conference rooms and offices for meetings. If your employees have sufficient experience communicating through a variety of channels, they'll easily overcome this obstacle. Plus, all employees will continue to become more efficient communicators as they gain experience working in their virtual offices.
According to a new study, the top 10 industries most likely to use virtual offices are: financial, legal, consulting, technology, real estate/brokers, healthcare, marketing and advertising, entertainment, retail, and construction. However, it's important to understand these pros and cons before deciding whether a virtual meeting solution is a wise investment for your business. Keep an eye out for the next post, where we'll discuss some more essential pros and cons to keep in mind when considering virtual office solutions.