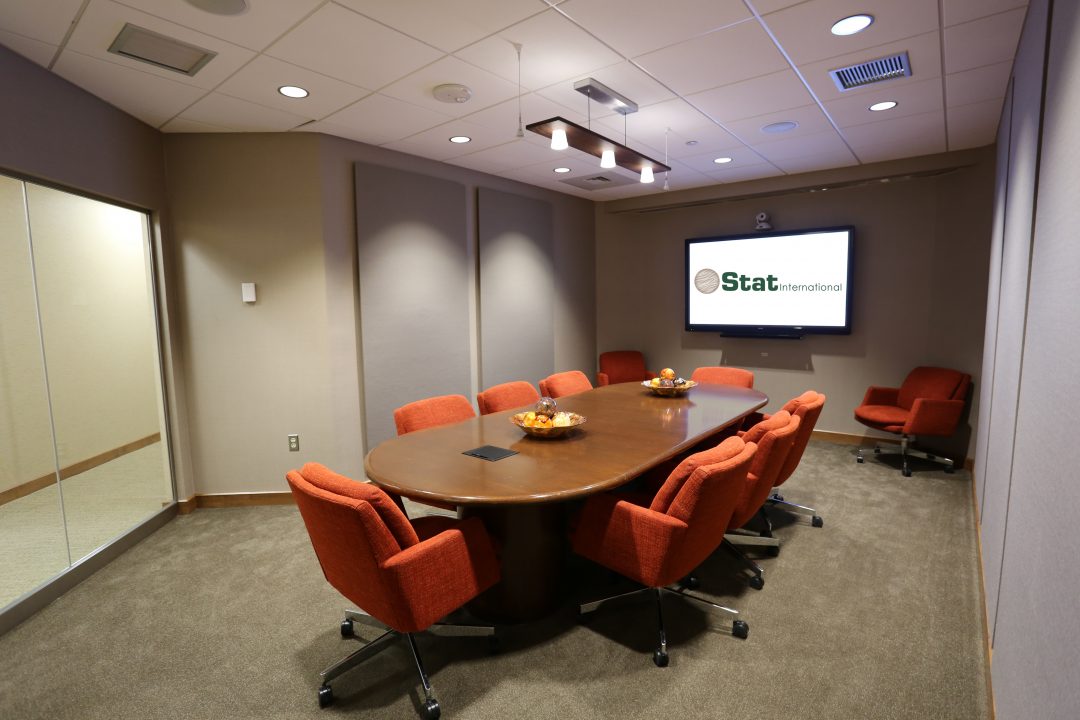 Conference Room Options:
Our 7th Floor Conference Room Includes
High-tech audio visual system
70″ Sharp interactive display screen
Annotation tolls that include direct drawing
High speed Wi-Fi access
Accomodates 10-12 people
Access to kitchenette
Virtual meeting
Digital signage and Video over IP
Multi monitor computer collaboration
Our 8th Floor Conference Room Includes
Accomodates six people
High speed Wi-Fi access
Phone conference
Access to kitchenette
(Both conference rooms provide receptionist services to host a warm welcome to you and your clients.)
This is for you if:
You need a Conference Room
A Day Office is needed on a daily or weekly basis
You need an audio visual system for that promotes multi computer usage
Your clients need beverages, we provide elite coffee services
We can arrange to have your meeting catered
You need assistance with administrative services
What Our Clients Are Saying:
Lori, Cassie, Esther and Diane are an amazing group of women that have greatly assisted in the transformation of our business model. Our cleaning clients are now welcomed with a live, highly professional receptionist that cradles their phone call until all of their needs have been met…allowing our staff to focus on all of the other day to day tasks. Additionally, having the ability to book and access their in-house resources including the conference room, kitchen and reception area further improves our business relationship with new hires, staff and partners alike. We have witnessed firsthand that this virtual relationship not only improves our company's operations but clearly surpasses our client and staff expectations, everyday!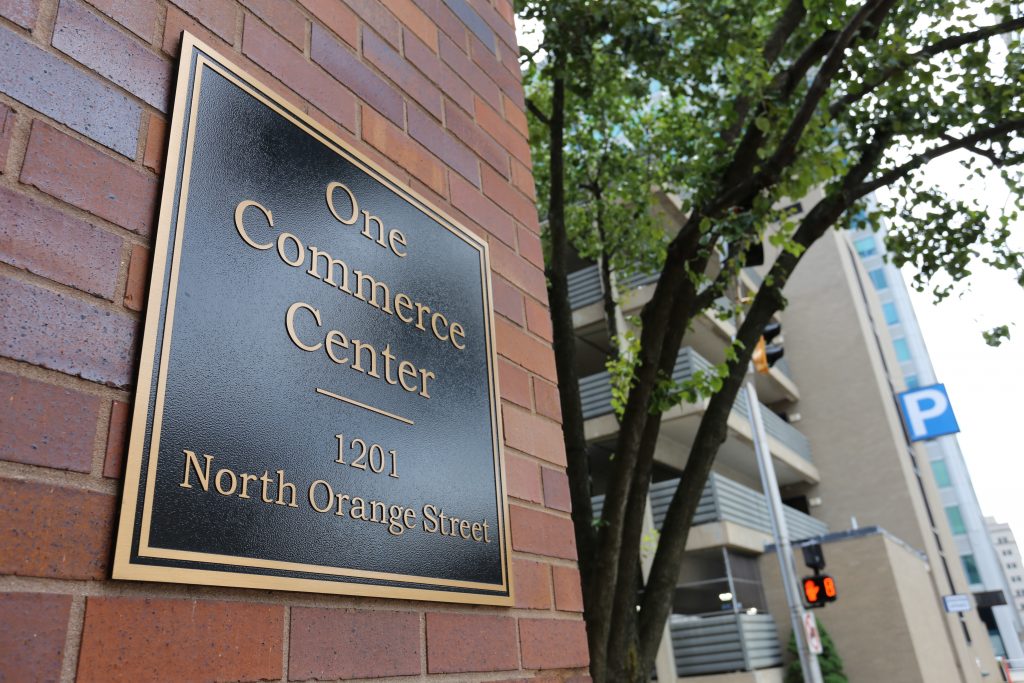 For many businesses and entrepreneurs, it's simply not possible to own or lease a company building filled with fancy offices and state-of-the-art conference rooms. At Stat International, we offer some of the finest furnished offices in the Delaware area. While your business may not always require constant access to a leased office space, that doesn't mean you don't need creative meeting solutions. If you currently lack a convenient, centralized conference room to meet with employees and clients, our unique Delaware meeting rooms may solve all your problems.
When it's simply not practical or possible to set up your own permanent office space, there's Stat International. With a modern meeting room or office space from Stat International, you'll benefit from both our fantastic location and first-rate amenities. Our conference rooms come with administrative services and an audio/visual system to assist you in presentations and workshops. You'll also gain access to our kitchenette and elite coffee services. When you book a meeting room, Stat International can even arrange to have your meeting catered!
Best of all, we have meeting solutions to fit a wide variety of business needs. Whether you need a room for six people with high-speed WiFi access or want to hold a meeting with a dozen of your employees and video conference in the rest of the team, our facilities will check all of the boxes. And of course, you'll never have to stress about making a good impression with new clients or finding a comfortable and appropriate place to meet. Because we offer high-speed internet, VoIP, large-scale display screens, and more, you won't have to invest in expensive, cutting-edge technology yourself. That means you'll be able to allocate resources elsewhere, which translates into bigger savings and better productivity for your business as a whole.
Both locals and world travelers alike will feel right at home in our modern Delaware meeting rooms and offices, located in the heart of Wilmington at the northwest corner of Twelfth and Orange Streets. No matter your specific requirements, Stat International can provide you with ideal meeting solutions that are sure to fit the bill. For more information or to book a meeting room, contact us today.
Frequently Asked Questions
What types of meeting solutions do you offer?
How do I go about reserving space?
Do you have audio visual access and equipment?
Our Meridian conference room boosts a 70 inch SHARP interactive display and has built in wireless presentation ability. This allows users to wirelessly present content without the need to pre-load files or data. Our system can also support up to 4 simultaneous users to enhance collaboration. You can create notes on the fly or annotate over existing content. If you have any questions, contact us by clicking here.
How much does it cost to rent a conference room?