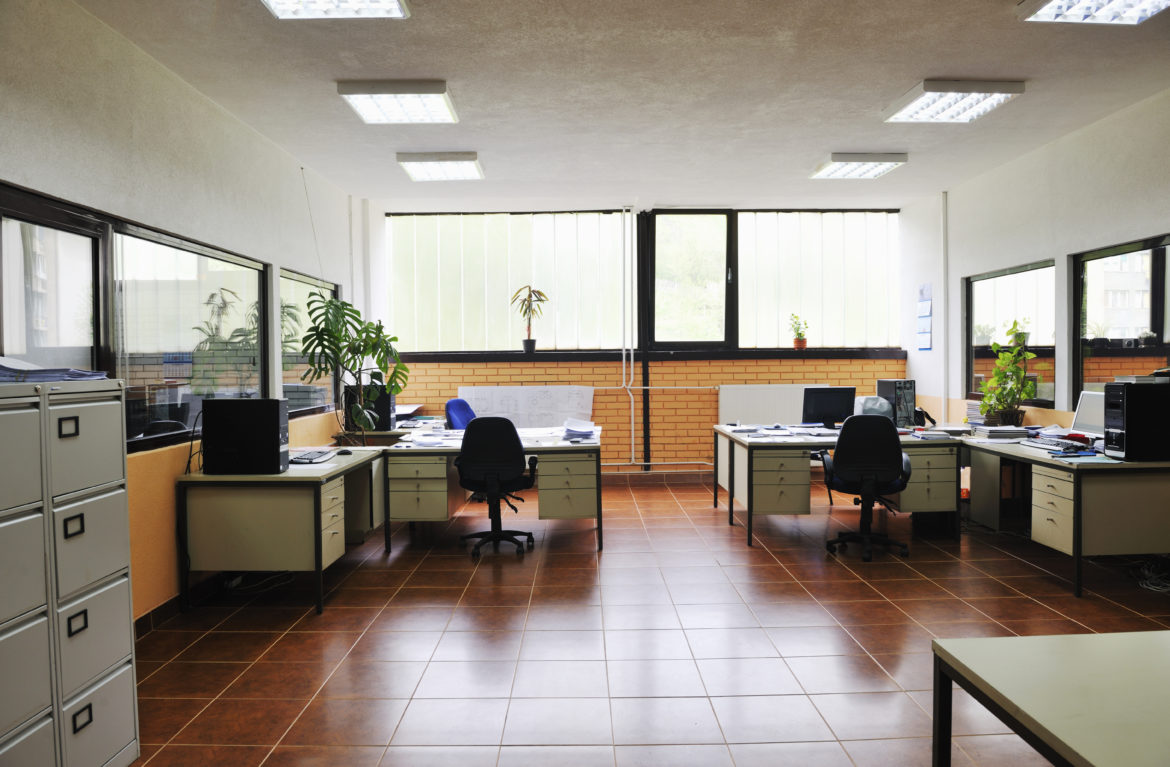 Despite many companies switching to completely virtual, there are still numerous companies that thrive by using in-person coworking offices to communicate and collaborate. If your business needs office space, consider an office space that is fully furnished. Whether you're seeking a coworking space or a traditional private office, a fully furnished office space provides several benefits. Here are just some of those benefits/
Save Money
Obviously by renting an office that is fully furnished, you will save money on buying furniture. The US average cost for office space by square foot is between $8-$23, and a fully furnished one prevents you from having to pay that and the addition of all of the furniture. But in addition to that, you will save on the cost of hiring movers and move-in-ready professional offices will often save you on the overhead expenses of installation and upgrades. You also will not need to worry about your belongings getting damaged when relocating.
Better Productivity
Your employees will feel more productive with a fully furnished office compared to one that is empty and missing essential supplies. It allows them to focus on the tasks at hand rather than on organizing or getting the things they need to work with.
More Convenient
Lastly, the most prominent benefit is how convenient leasing a fully furnished office space is. This type of office space is all set for you to move in. You don't need to wait for movers, don't need to get construction quotes, don't need to research purchasing office spaces, and you don't need to refinish or get furniture. Having all of the desks, tables, and communal furnishings for each private office, open seating area, and shared meeting space, will take another enormous task off your to-do list. You want your office space to look good for any potential partners who visit. A well-furnished rental workspace should be respectable and a place you can be proud to show your clients or stakeholders.
With this type of office space for rent, you can often decide just what you need and for how long. If you're looking to find furnished, affordable office space for rent, we are here to help. Contact us today for more information.