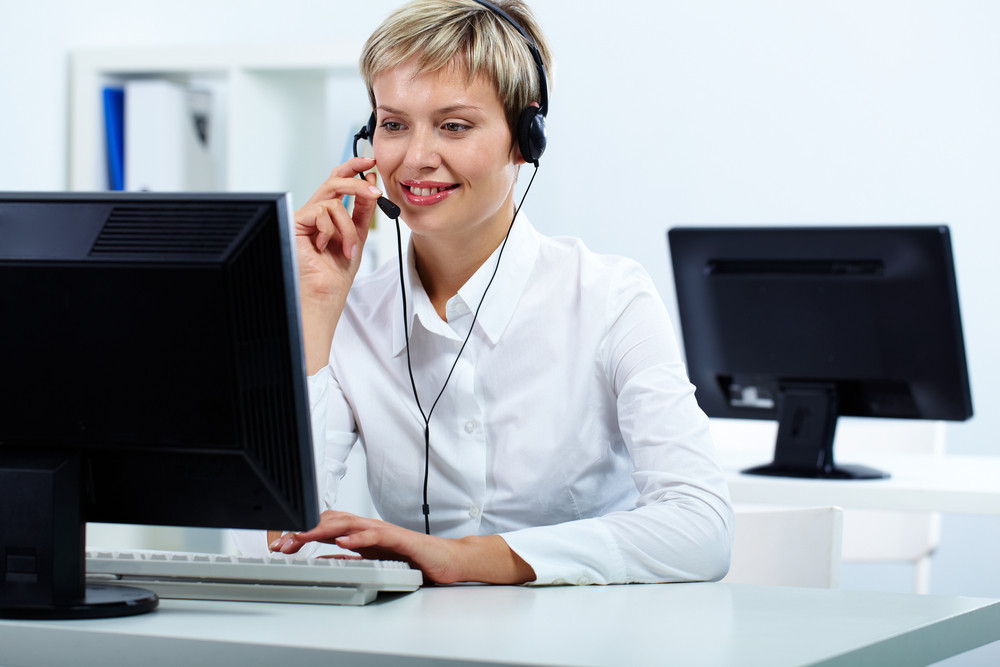 There are several ways your business can benefit from hiring a virtual secretary. For instance, you will need less office space for them, and it's considerably cheap compared to hiring an in-office secretary. Let's look closer at why you should consider hiring a virtual secretary.
Reduced Workload for Your Staff
If you spend a lot of time answering calls for yourself, you are probably taking away from time that could be spent doing more important and productive stuff. The interruptions that come with attending your own calls can also make it rather difficult to get your focus back when you return to work. That's why you should consider using a virtual secretary. A virtual secretary is able to handle all your general secretarial functions and more.
You might be wondering why you shouldn't just hire another person to take care of these general secretarial functions. However, hiring people takes time, and it can be quite expensive. Think about the time and resources that will be used during the interviewing and onboarding process. With a virtual secretary, you don't have to go through all that. All you need is to sign up, and you can forget about taking care of your general secretarial functions on your own.
Better Customer Service
When you can better manage your workload, you will also notice that your customer service will improve. About 80% of businesses believe that their customer service is great, yet only 8% of customers agree with that. When you use a virtual secretary, your customer service will improve significantly. The secretary will be able to handle your call volumes and ensure that all your customer queries reach you.
No Need for Added Office Space
If you are thinking of hiring an actual person to handle your general secretarial functions, you might need to think twice. Have you considered the space they will need for an additional workstation? It might not seem like a lot, but the receptionist will need a desk of their own to work.
By using a virtual secretary, there will be no need for a desk and therefore no space additions as well. This effectively reduces your overhead and makes costs more manageable. There will also be no need to update your secretary's equipment as the service your hire will handle the maintenance needed.
Controlled Costs
The average salary for a secretary is about $30,050 yearly at a rate of $14.45 per hour. Apart from that, you will also need to add benefits and other additional costs. When working with a virtual secretary, research shows that you only need to pay a fraction of that cost. You can also factor in hiring and advertising costs that you will have to encounter if your secretary resigns.
These are some of the benefits of working with a virtual secretary. You will have more time on your hands to dedicate to things that are important for your business and it will be lighter on your business' pockets.