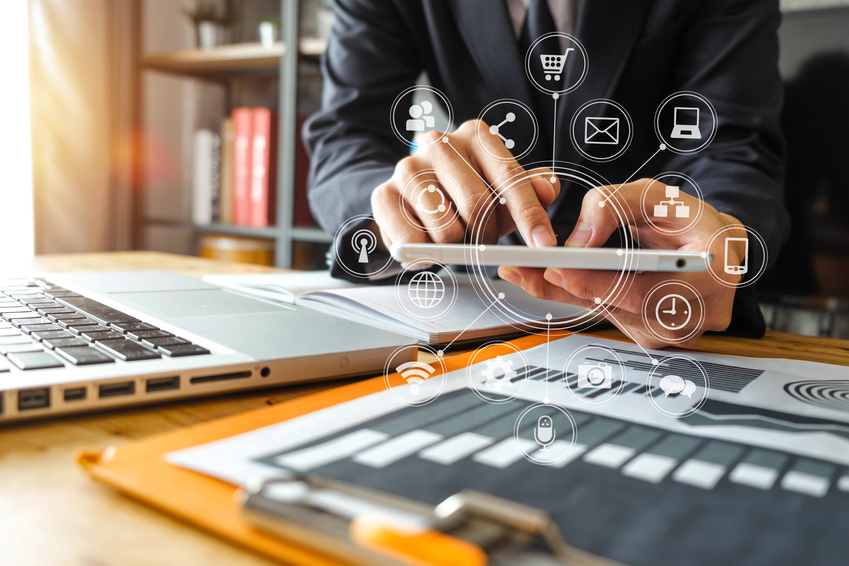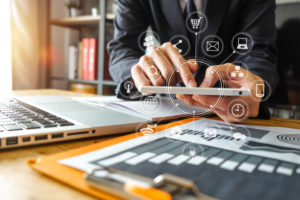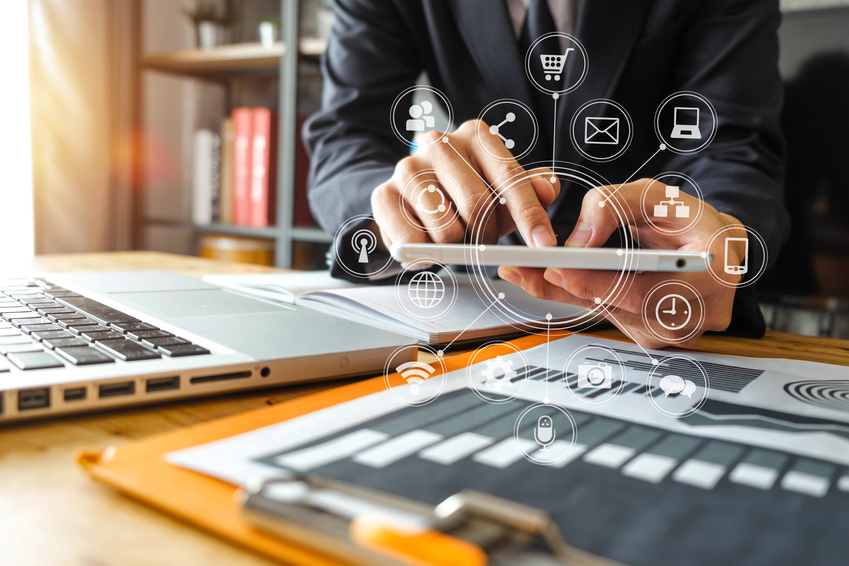 A robust 68% of job seekers who are millennials said an option to work remotely would greatly increase their interest in specific employers, according to a survey by AfterCollege, a career network for college students and recent grads. That being said, once you've landed the remote opportunity of your dreams, it's important to consider the ways to maximize productivity on a day-to-day basis. Many prefer the use of virtual office spaces for rent, as they come with a variety of amenities that are conducive to your business needs. Here are just a few reasons to consider investing in virtual office spaces for rent this fall or winter season.
Prepare For Holiday Rush
Many different types of business experience a dramatic increase in sales or services during the last month or two of the year. This is often attributed to the holiday season, and in order to properly prepare, employees need to be organized and able to communicate effectively. A virtual office or coworking space is a great way to make this happen. Plus, companies of all sizes report significant decreases in operating costs, remote work stats show. For example, American Express reported annual savings of $10 million to $15 million thanks to its remote work options. With these numbers in mind, it makes sense to invest in a new collaborative workspace prior to the start of the busy holiday season.
Beat the Winter Weather During Relocation
It's no fun to moving after the wintry conditions have already wreaked havoc on the area. Relocating during a blizzard isn't impossible, but it's certainly much more difficult than moving prior to the start of the snowy season. Keep this in mind when thinking about the best time of year for your business's relocation.
Time to Get Acquainted With Area
Finally, getting a virtual office before late winter allows you to get more acquainted with the area and understand the potential demographics. This doesn't apply to all types of businesses, but it's worth mentioning nonetheless.
Worldwide, more than 50% of people who telecommute part-time said they wanted to increase their remote hours, and investing in virtual offices is a great way to take the first step to the remote working initiative while preparing for the winter season. For more information about virtual office spaces for rent, contact Stat International.