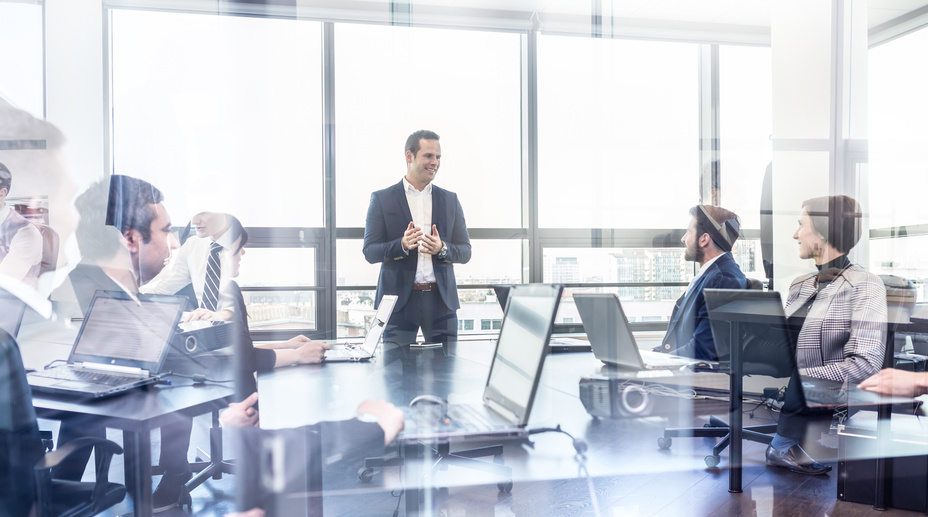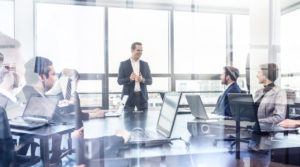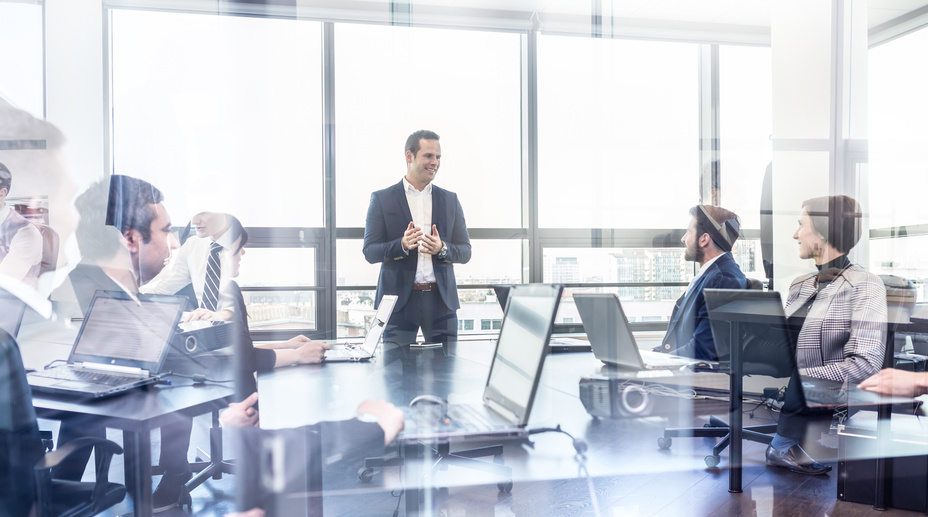 Many businesses and organizations today, especially startups, are running digitally with remote workers. This provides many benefits including increased productivity from employees who work from home and increased savings from not having to rent out an office space.
But sometimes your business still needs an office space for meetings or when remote work just isn't possible. Fortunately, you can rent fully furnished office spaces in Delaware when you need them.
Why rent a fully furnished office space?
While some business owners prefer to furnish their own workspace, many are discovering the value of renting an office that already comes with furniture. Here are some of the benefits you can expect from renting a fully furnished office space.
Savings on furniture and design. It can be expensive to buy new furniture for your office space. Not only do you need to buy desks and meeting tables but you also need to hire an interior designer to ensure your office looks great to potential business partners and clients. When you rent a fully furnished office space, you can relax and feel confident knowing your office looks great while saving thousands of dollars.
Savings on office space. Renting an office space you rarely use can get expensive fast, especially when you're a small business on a tight budget. A furnished temporary office space gives you the ability to rent a space when you need it and only when you need it.
Improved wellness and productivity. It can be hard to be productive when you're running your business in your basement. A fully furnished office rental ensures a professional atmosphere when you need it to stay productive and boost wellness.
Looking for a fully furnished office space to rent?
It can be difficult to choose an office space when your organization is largely digital or your employees work remotely. While two-thirds of managers say that employees who work remotely increase their productivity overall at work, it's still necessary to have some type of office space for meetings or more.
That's where Stat International comes in. Stat International provides virtual office spaces, fully furnished office spaces, and co working spaces, so you can find the office solutions in Delaware that work for you. To learn more about our office availabilities, meeting rooms, and virtual services, contact Stat International today.