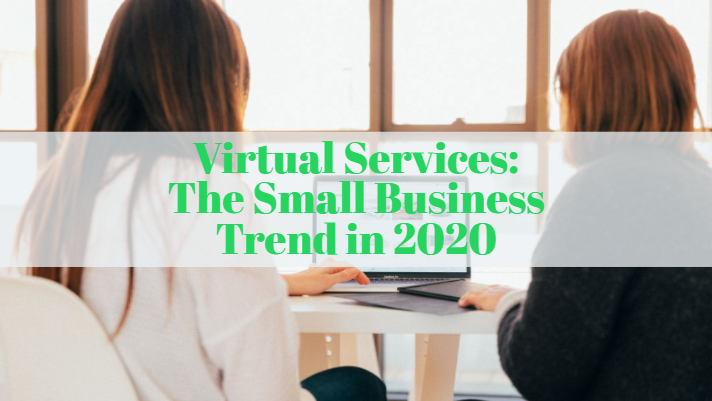 More small businesses than ever are taking advantage of virtual services instead of traditional office support needs. When you consider the value of virtual services, it is easy to understand why more businesses are moving toward this solution.
Over the last decade, more business owners have decided to ditch the traditional office setups and instead are choosing to rent a virtual office. These cost-effective services provide the support that you need without the crazy costs or long-term commitments.
Growing a Business for Less
he way we do business today is very different from the way we did business even a decade ago. Thanks to technological advancements in communication tools, computing, and more, it is no longer necessary to sit in an office, tied to a phone line. Today, we live in a mobile economy where you can work from anywhere.
What has served as a negative for the office leasing industry has been revolutionary for small business owners. You no longer have to commit to long term leases or hire full-time staff. Instead, you can grow your business for much less capital by taking advantage of the virtual office services that are available.
What Are Virtual Office Services?
With these types of services, you'll get a business address without having to pay for an office space. A Delaware virtual office lets you establish your local business without having to physically be in the vicinity. It also provides you with an impressive address for clients and customers that leaves the impression that you're well-established.
Of course, there are more benefits available — which is why so many small business owners are moving toward this option. You can choose a service package that includes support like:
Mail forwarding
Faxing services
Phone monitoring and more
Professional virtual office services are affordable, customizable, and a great solution for any business owner that does not want to pay staff or rent an office space.
The Trend is Here to Stay
Each year, more and more business owners are taking advantage of all the benefits that virtual services have to offer. The trend of moving from a more traditional business setup to one that's freer and more affordable through virtual services will continue to grow in 2020 (and beyond).
The simple fact is you can be doing business for less without sacrificing anything. This is the trend your small business needs to get on board with. Connect with the virtual office supplier in Delaware that can help you grow your business for less in 2020.