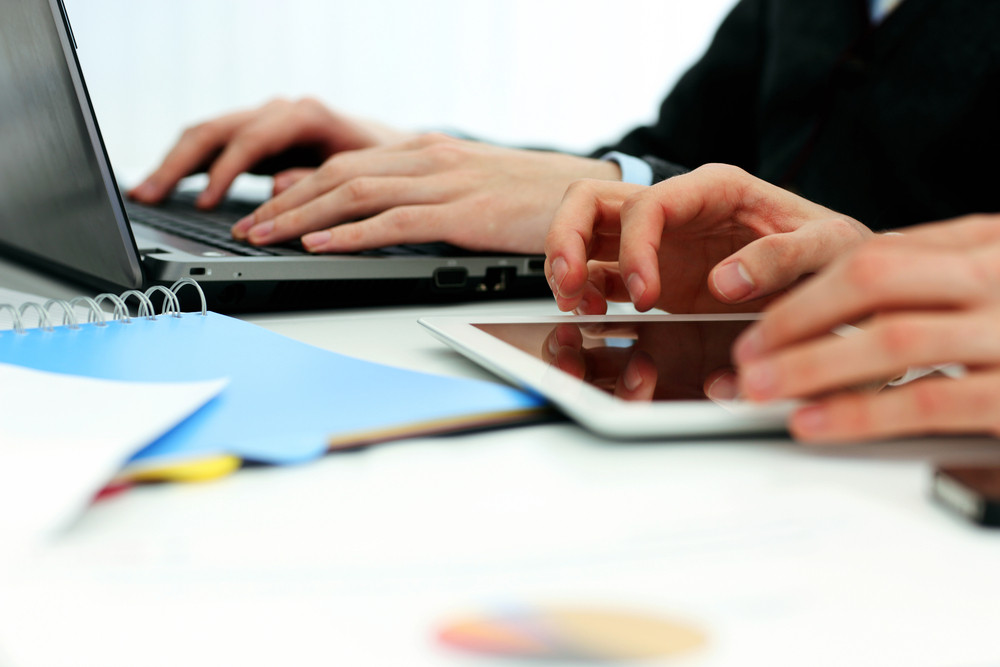 Work in a virtual office is fast becoming the norm in recent years. And this is a good thing in many cases. For example, organizations that implemented some kind of telework program saw an amazing 63% reduction in unscheduled absences, according to the American Management Association. But with all this talk of the virtual future, we should probably get a better grasp of what we're actually talking about. First things first, what are virtual business services?
What Are Virtual Business Services?
Simply put, virtual business services represent a multi-tier business service as one single, consolidated entity. Application components that are managed by ApplicationHA or Cluster Server can be easily managed through one of these virtual business services.
How Does a Virtual Business Work?
Much like the name implies, a virtual business or virtual office is largely a combination of remote office services. These spaces were common among small businesses and other entrepreneurs even before the pandemic, as they provide a business with a recognized address, access to meeting rooms, and a place where they can receive mail, all without the financial strain of renting office space full-time.
Why Should I Have a Virtual Office?
Work in a virtual office essentially gives you and your employees the structure of coming into the office each day with the flexibility of working from home. Having a virtual office also gives you access to many of the perks of having a physical office space without the stress of paying rent for that space full-time. These include a mailroom, live receptionist services, and access to meeting rooms that can be rented when needed.
Being forced to work from home and move to virtual services has opened up a whole new world for many employees and it's understandable that many may be reluctant to go back to the days of driving into the office each day when work can be done just as efficiently, if not more so, from home. It's important to understand that work in a virtual office is still work and that giving your employees more freedom doesn't automatically lead to missed deadlines and other issues. We're on our way to a much more virtual workforce in the near future, so it's best to set your business up for success now.