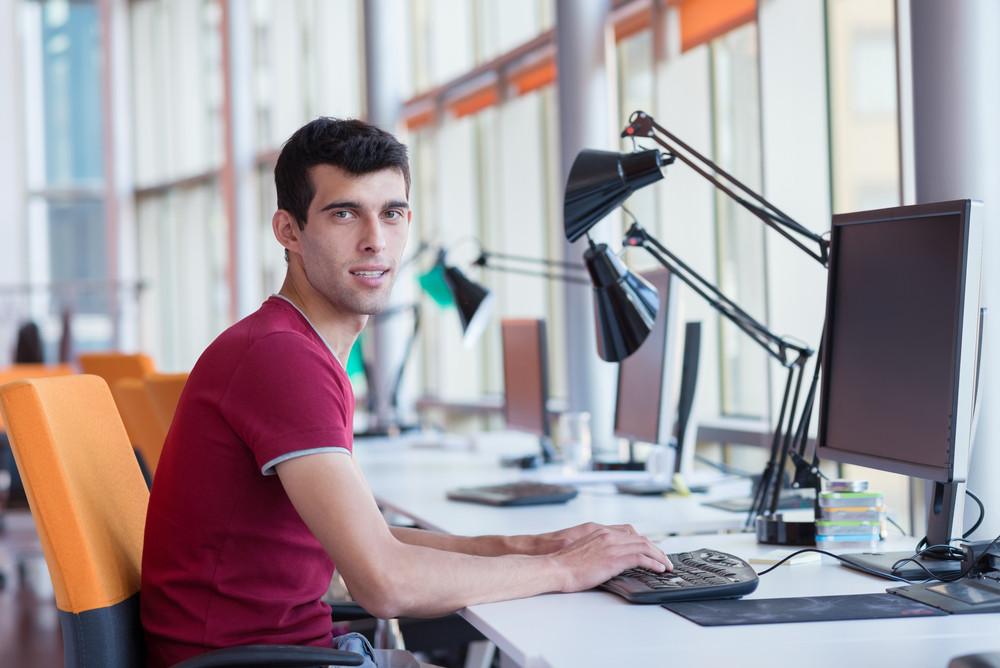 Being an entrepreneur is a wonderful thing. It allows you the ability to do what you want, to work at your own pace, and to really make a difference in how you work and how involved you are in your business. However, it can be difficult to work if you do not have the right virtual solutions for you. Knowing what you need can make all the difference.
What Is a Virtual Office?
A virtual office may be just what you are looking for if you have started a business but may not have a brick and mortar location yet. Virtual office providers offer some of the amenities that come with having a physical location without you having to actually have a physical location. These services can be things like receptionist services, a mailing address, and meeting room access when you need it. They allow you to do your work and interact with clients without any of the disadvantages of not having an office of your own. With more than 400 million entrepreneurs in the world, the need for this type of service is growing, and so there's no better time to jump on board than now.
Are Virtual Office Providers Right for You?
It can be difficult to decide what is right for you if you are new to the business and if you are not fully aware of the options that are out there. Using a virtual office is a great way to help you get the most out of your business and to truly allow you the opportunity to grow, change, and evolve as a business. If you don't have a lot of employees, or even none at all, then this could be the right option for you since you. Additionally, if you need a place to meet with clients, having a comprehensive service that will also answer phones and forward mail can be beneficial.
Virtual offices are also a great way to get your employees together, even if you are not able to get to the office or you may not be able to get an office space. You can rent out meeting rooms, coworking spaces, and more to help make working with those that are part of your company possible.
Where there is a will, there is a way, and the right virtual office services are going to make starting and growing your own business that much easier. When you're ready to get started with this type of service, be sure to consult with us to see what we can offer you and how we can help you grow.