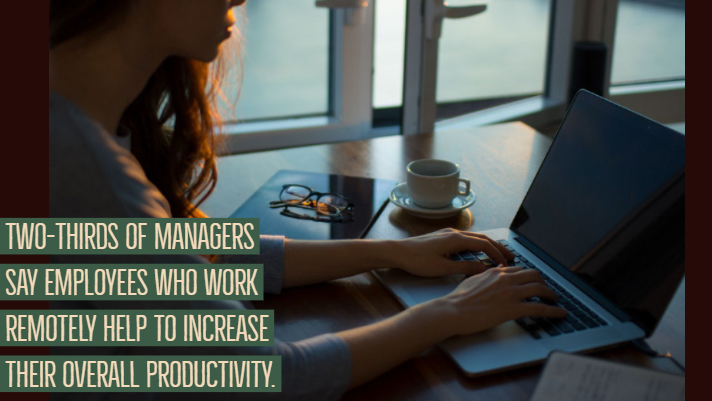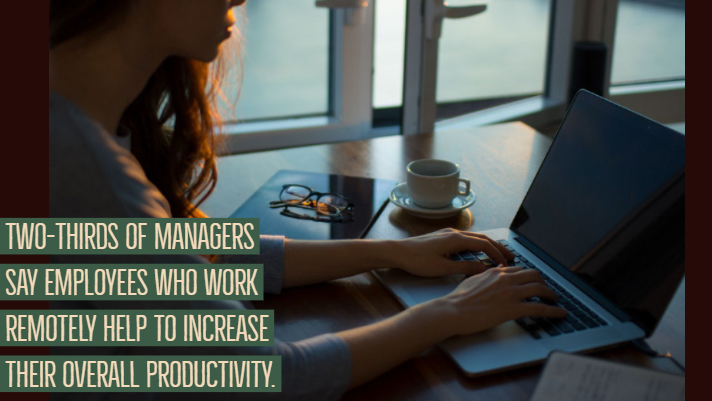 About two-thirds of managers with remote employees say those remote employees increase their overall productivity. At the end of the day, any increase in productivity is an increase in the company's value. But what many of those remote employees may not be aware of is the benefits that come with working in co working spaces. One of the biggest challenges for remote workers is finding the right office solution; remote employees may not realize they need the structure of a traditional corporate office to work productively.
The best thing about working remotely is the flexibility to complete your work, and with the help of co working spaces, your remote employees can work at their most productive while still retaining the flexibility of a remote job. Let's review three reasons why your remote employees can benefit from flexible office space outside their homes.
Minimize Distractions
For some people, working can be done at the same level of productivity from anywhere, but for others, the routine and convenience of an office is the perfect mindset for accomplishing a day's work. For remote employees, that routine can be hard to slip into when faced with the daily needs of their home or family life. Thus, for these employees to work at their best, choosing an office space outside of the home is their best option. Co working spaces offer just the office needed, with all the convenience of an office setting, but none of the distractions of home.
Keep Employees Focused
With fewer distractions, remote employees will have better use for their focus and their time. But those busy brains and bodies need fuel to keep running at an efficient rate. That's why co working spaces that provide snacks, coffee, tea, and a host of other goodies may be the best choice for your remote employees. With these conveniences at their fingertips, remote workers will be less distracted by fuel intake. Plus, regular supplies of snacks and drinks will encourage your remote workers to take micro breaks throughout the day, stretching those muscles and keeping blood flowing to the brain.
Create a Routine
Virtual offices are a fantastic option to keep talented workers from across the world working for you, but for some, the routine and socialization of a traditional office has a valid place in their lives. A co working space suits both these purposes by creating the opportunity for remote workers to chat with other remote workers in a shared space, while simultaneously providing them with a routine at the start and end of their work days. Entering a space designated solely for work also helps remote employees switch gears from their personal lives to focus on their work.
For those that long for the structure of a traditional office, but love the flexibility of a remote job, co working spaces are the perfect solution. It's a space away from home that gives these remote employees the chance to go to work without actually entering a corporate office environment.