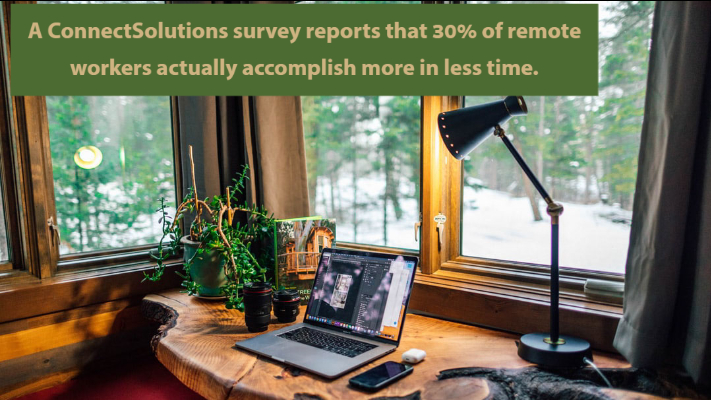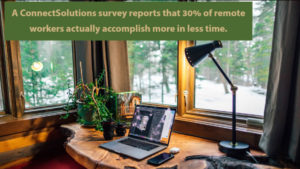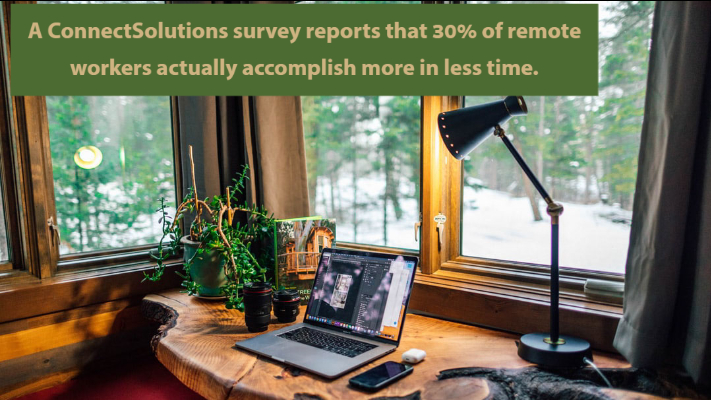 If you own a small business or are thinking about starting one, you may not need to worry about finding office space. Nowadays, there are virtual office spaces for small businesses.
Virtual office spaces allow owners and employees to work remotely. That means that you can spend less time and money on a physical location. Hesitant to try the new trend? Here are some reasons that you should reconsider.
Fewer Physical Office Needs
Virtual office spaces for small businesses can benefit your company by eliminating the need for things like a mortgage or rent, office furniture, cleaning crews, receptionists, or even a utility bill. A virtual office space enables your employees to work remotely from home, a coffee shop, or even shared office space that's rented as needed. Many virtual office services, such as copying, printing, package receipt, call forwarding, or live phone reception are available for less than it would cost to have a space or full-time help.
Increased Productivity
A small business usually depends on a smaller number of employees, so you need to make sure that you have productive ones. While you may be worried that remote employees won't work as well without a manager or owner in the same space, the opposite is actually true. A ConnectSolutions survey reports that 30% of remote workers actually accomplish more in less time. That could be due to less stress and fewer distractions that come with working remotely.
Better Morale and Work Quality
Virtual office spaces for small businesses have also proven to improve office morale and work quality. Many employees often complain that they hate going to work if they have to deal with unfriendly coworkers. Working remotely, employees don't have to interact with these people, which boosts morale. Employees are also happier and more comfortable when they can wear whatever they want, which allows them to work well. The added benefit of being trusted and given a sense of responsibility increases work quality.
More Flexibility
Virtual office spaces for small businesses are also giving people more flexibility. Employees can work at different times of the day or for more hours if they don't have to worry about a commute, bad weather, or an illness. Some employees might be most productive early in the morning while others are more productive at night. They might have a sick child that needs to stay home, or there may have been a big snow storm. Working remotely gives them the flexibility to work at different times or around unforeseen issues that would otherwise mean they would call in sick.
Better Employees
If you decide to go with virtual office space, you can get better employees. A remote position means that you will have more candidates to choose from. You won't be stuck with someone less qualified just because of their location. You will be able to hire people that you otherwise wouldn't be able to hire because they won't need to be in the same location as the office.
Virtual office spaces aren't for everyone, but small businesses may see that the positives outweigh the negatives. Remote positions are more desirable for many employees, cost less, and offer more flexibility in today's virtual world.