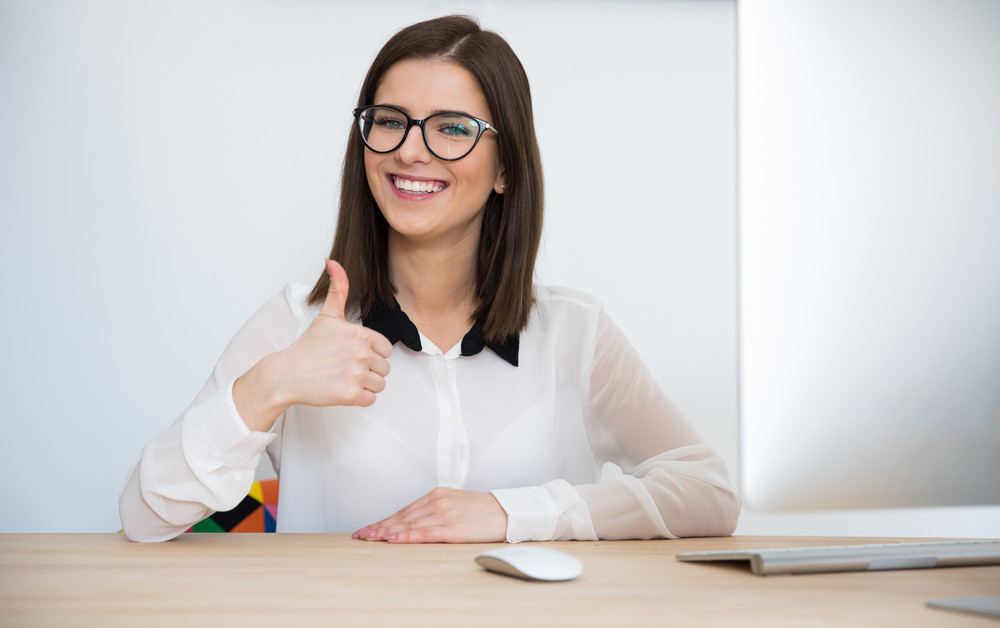 Are you running a small business, but you are not ready to invest in dedicated office space? Fortunately, budget is no longer a barrier when it comes to obtaining an address, landline phone numbers, and team support. Read on to find out more about how your business can benefit from virtual office providers.
What Is a Virtual Office?
A virtual office is a facility that gives businesses a physical address and several services without them having to pay rent for a physical office space. This facility comes without the office-related overhead of a long lease. With this type of setup, employees can work remotely, but the business will still have a mailing address and access to phone answering services and meeting rooms.
Benefits of a Virtual Office
There is a lot you can benefit from having a virtual office. For instance, this facility minimizes your office expenses but enables your business to retain the impression of a regular high-cost office. Apart from that, your workers can work from their homes. This alone has a lot of benefits in terms of productivity and profits. A virtual office also comes with a landline number that is answered by a real person who will be taking messages on your behalf and forwarding them to you.
Who Can Benefit From a Virtual Office?
Every entrepreneur can benefit from a virtual office. However, this facility will be most beneficial to people who are just starting their businesses and don't want to list their home addresses and mobile numbers. It can also be used by professionals who work out of their clients' office spaces. In such instances, it allows you to maintain an independent marketing identity
A virtual office can also be highly beneficial to companies expanding into other cities. Such a company can benefit from having an address without an actual office. This is a cost-effective solution that allows the company to establish trust and save money simultaneously. It can be hard for consumers to trust a business that does not have a physical presence.
There are more than 400 million entrepreneurs worldwide, and these individuals stand to benefit the most from virtual office providers. The many benefits that are associated with these facilities are essential for the survival of businesses. If you are interested in getting your physical address, you can consult with our virtual office providers and compare your options.