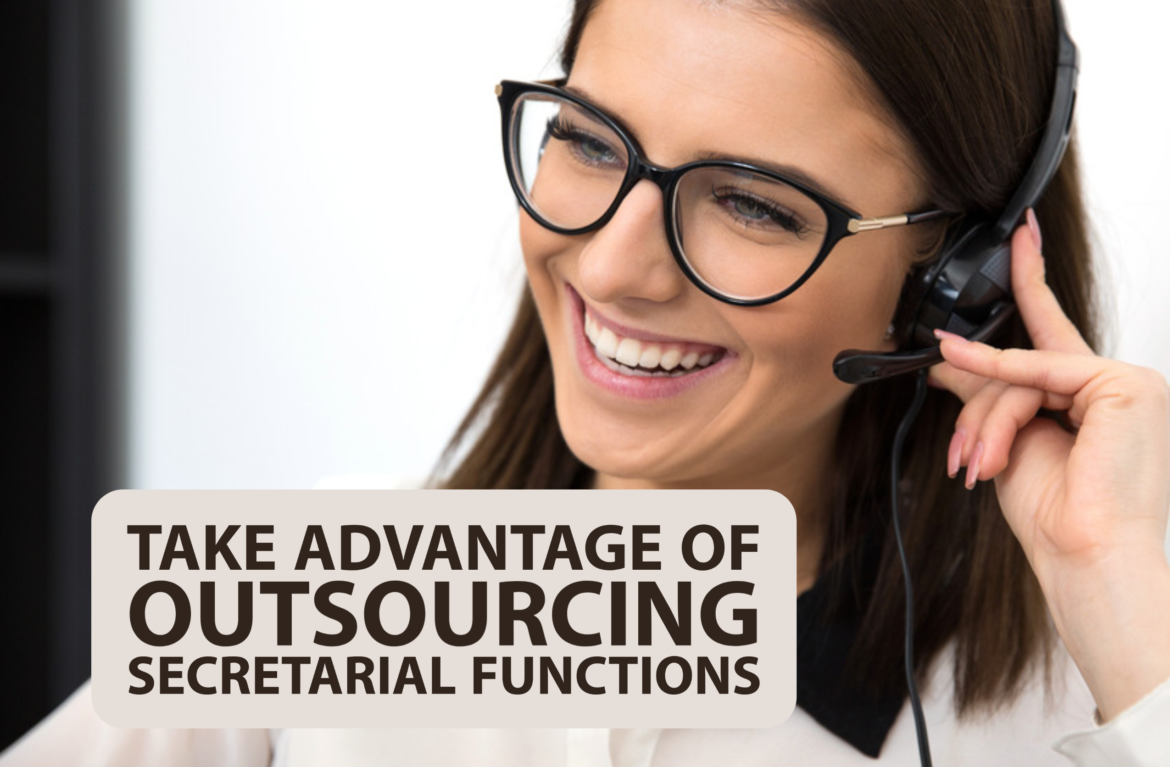 With many businesses choosing to go remote, it can be difficult to know how to manage the aspects of the business that used to be done in the office. Things like having a receptionist at a desk to answer the phone and mail being delivered right at the door were once convenient tasks that might need a new solution now. About 66% of managers recognize an increase in productivity for remote workers. But what good is this productivity if being remote creates difficulties due to being out of the office? If your business is in this situation, you may want to consider outsourcing your general secretarial functions. Not only will this solve the problem of how to complete these tasks, but it will also bring in a whole host of other benefits that you can take advantage of.
Free Up Valuable Time
Outsourcing your general secretarial functions means that someone else will take care of all the tasks for you so you can focus your energy and time on running your business. These types of functions add up and can take away from your productivity. With an agent answering the phone for you, forwarding your mail, and even taking care of your bookkeeping, you won't have a thing to worry about. These conveniences that you used to enjoy in the office will be even more convenient since they'll all be completed for you.
Get Support for Technology
With the functions of your secretarial needs taken care of completely, this means you also don't have to worry about technology. In the office, you might have needed to pay a phone and Internet bill and repair phones and computers as needed. Any kind of technical issue, even the smallest ones, would have had a big impact on your ability to do your job. With outsourcing general secretarial functions, this no longer needs to be a worry. The outsourcing company will have its own equipment and IT department, so your business won't have any downtime. You'll save on costs and headaches big-time.
Have a Business Address
Without a physical office, you lose access to a central address for your business. For privacy reasons, you may not want to use your home address. If you go with the right company for your virtual office solutions, then you will get access to an address you can use. This will help your business to be more trustworthy to clients and take care of legal complications if you'd rather avoid making your home address public. You'll solve this problem and the problem of what to do with your secretarial functions at the same time. It's a win-win.
From having more time to focus on your work, to saving money and preventing downtime, outsourcing your general secretarial functions really is a no-brainer. You'll even get access to a business address and have all the support you could need. Take advantage of these benefits today and reach out to Stat International for all your virtual office needs.