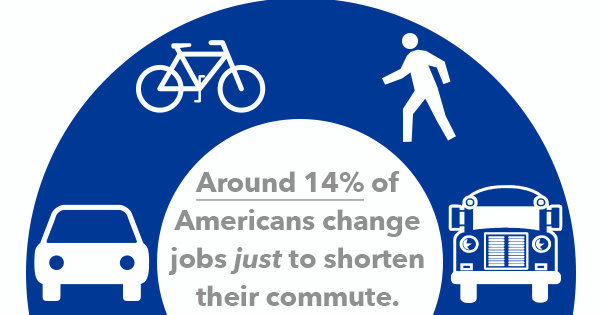 If your business is going through some growing pains or you're a freelancer who wants to find an alternative to working from home, you may want to consider finding an office space for rent. Fully furnished offices can be a cost-effective way to improve your brand identity and eliminate building-related responsibilities, but the process of finding rental office space in Wilmington can seem overwhelming to many professionals. Fortunately, it's not as complicated as you might think. If you follow these three steps, you'll be able to secure a fantastic rental office space that perfectly fits your needs in no time.
Step One: Determine Your Budget And Space Needs
First things first: you need to decide how much space you'll need and how much you can afford to spend on it. Having a thorough understanding of your budget will help you weed out the options that simply aren't feasible and zero in on ones that will be a good fit. Make sure to factor in any additional costs or any plans to bring on new hires in the near future.
Step Two: Research Your Options And Decide On Location
Once you decide how much you can spend and how much room you need, you can start to hunt for available office space in Wilmington. Don't limit yourself to finding the perfect space; rather, narrow it down to four or five different options and weigh the pros and cons. Keep in mind that having a central location is key. Around 14% of Americans change jobs just to shorten their commute, so you'll be better off choosing a spot that's convenient for your staff and clients. You should also visit your top choices to ensure they live up to the hype.
Step Three: Negotiate Terms And Sign Your Lease
Once you decide on the office space that ticks all your boxes, it's time to make it official. Make sure that all amenities are outlined in your lease and that both parties have a clear understanding of all terms. While some leases last for a year more, there are many options for office space in Wilmington that are for shorter periods of time. If you don't want to be locked into a contract, go with a shorter term rental with an option to renew.
At Stat International, we provide all sorts of options for office and meeting solutions. To find out more about our availability, contact us today! We'd love to help you find the ideal solution for your business.