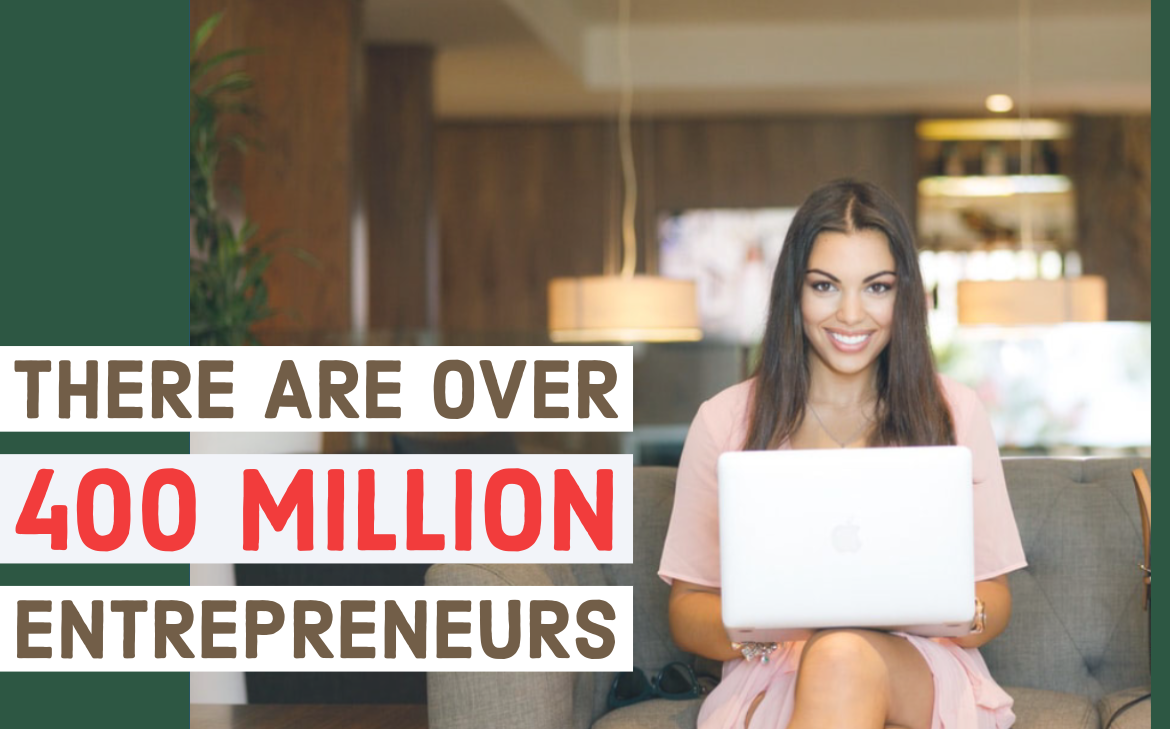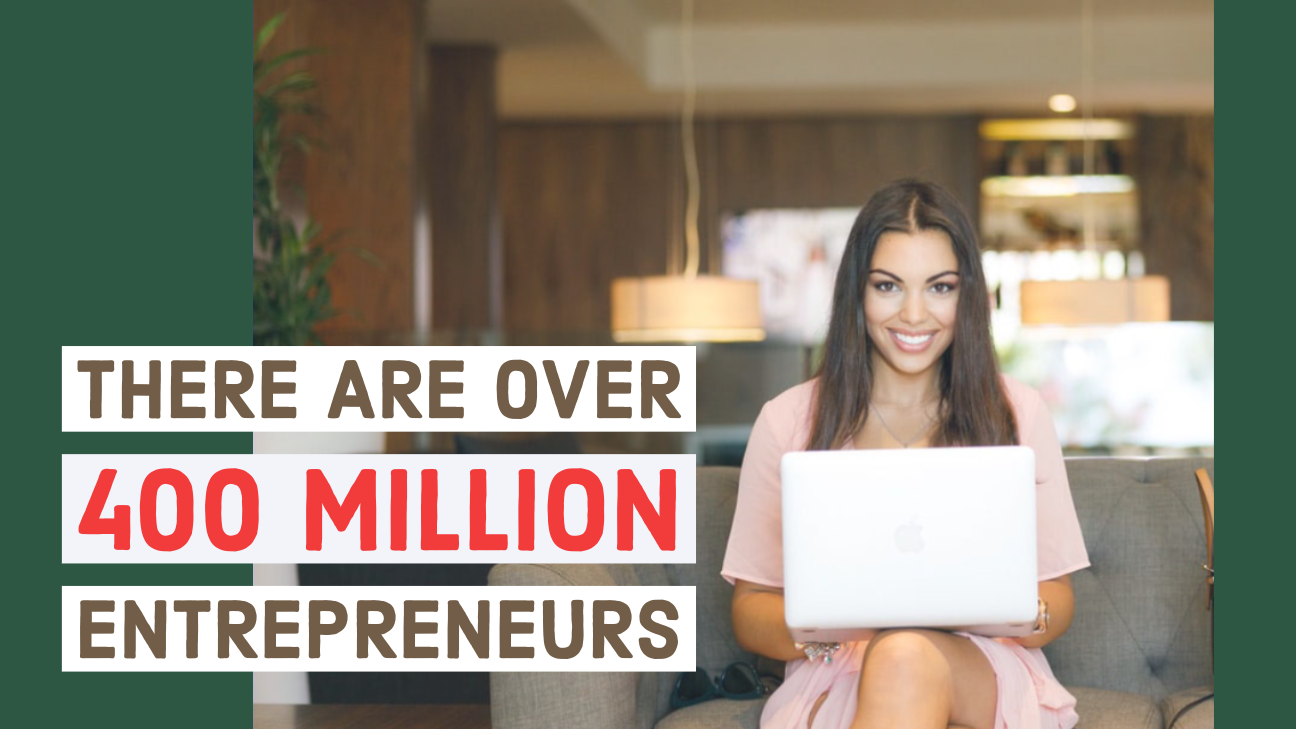 A virtual office space is the perfect choice for entrepreneurs and freelancers who need a flexible office solution. Virtual offices give businesses any combination of services including space or technology without needing to lease traditional office rentals.
However, some businesses and entrepreneurs can make some common mistake when choosing a virtual office lender to make their office dreams come true. To help you avoid making those mistakes yourself, consider the following common virtual office mishaps and what you can do to avoid them.
Not considering the flexibility you need
Every business is different, which means you have different needs. Because of this, it's important to consider the type of flexibility you need before you begin searching for a virtual office space.
Ask yourself whether you need a space with the usual eight-hour access or if you need a space with 24/7 access. Ask yourself about the office services that you'll need and whether those services will need to be amendable in the event that your business expands.
Once you know what you need from a virtual office space, you can begin looking for possible office solutions that fit your needs. Don't assume you don't need flexibility with your office space and services.
Not understanding what your virtual office can offer
A virtual office space isn't just a faux-office that gives you a virtual address. In most cases, a virtual office space will give you a virtual receptionist, access to a workspace, and furnished office area with Internet and phone lines.
You may also have other amenities available to you depending on the type of virtual office you choose. Remember to ask your virtual office lender what amenities and office services are available to you, and don't be afraid to use them.
Not thinking of the amenities you need
As mentioned above, virtual office spaces can sometimes come with great amenities. But don't assume that every virtual office comes with them.
Before you decide on your virtual office space, make sure that you take the time to stop and consider the amenities your office will need to succeed.
Looking for office solutions in Wilmington DE?
If you're looking for a Delaware office space, you're not alone. In fact, there are over 400 million entrepreneurs around the world and many of them work in Delaware.
Whether you're looking for a virtual office, office rentals, coworking spaces, or executive office suites, Stat International has what you need. For more information about our office rentals and different office solutions, contact Stat International today.