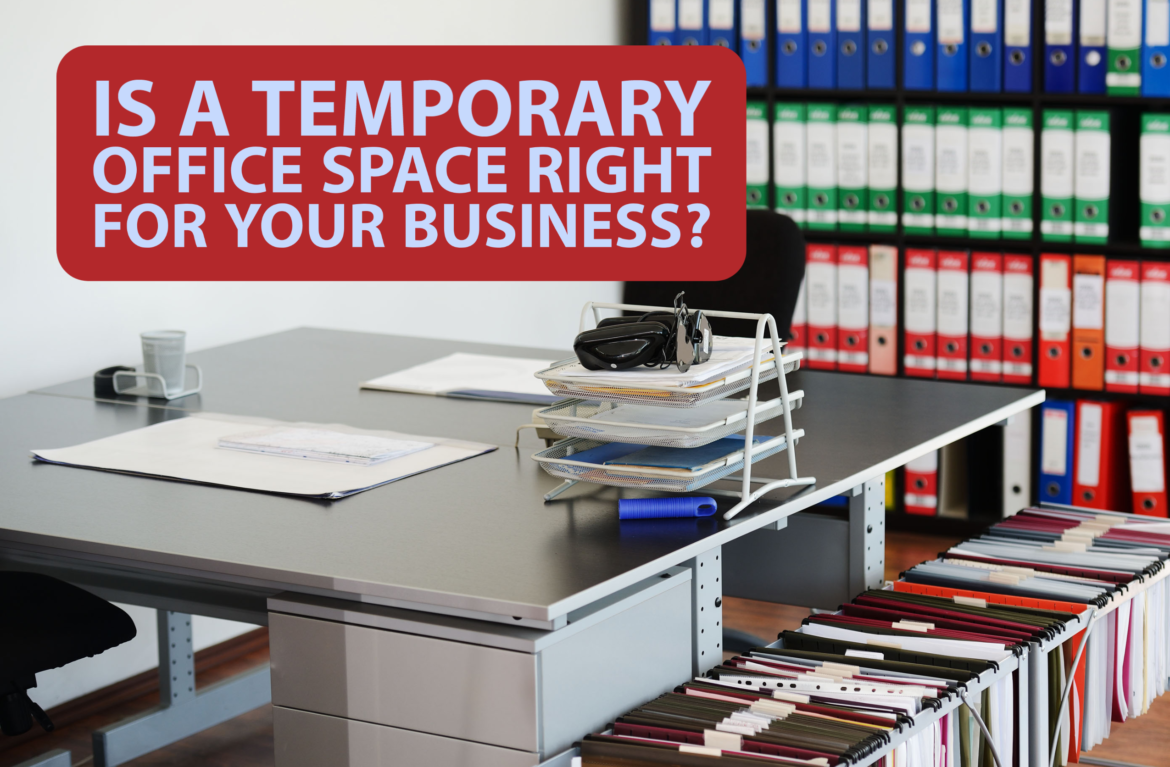 It is not a secret that a temporary office space is an affordable option. It is also no secret that it delivers a great deal of flexibility. There are a lot of benefits that a temp office space can deliver, but is it right for your business?
Traditionally, these types of office arrangements have been preferred by start-ups and micro-businesses, but things are changing in this field. There is a lot of buzz about temporary office space as more and more established businesses are taking advantage of the benefits.
Low, Low, Overhead
One of the key reasons start-ups and small business owners are finding temp spaces the way to go is cost, and established companies are catching on too. With more businesses moving to a mix of remote and in-person work environments, temp spaces just make more financial sense.
About 68% of job candidates report they want to work remotely. Why pay a lot of overhead for an empty office? Temp spaces fill in the gap for those businesses that have a mix of in-person and remote employees.
Additionally, temp spaces are fully furnished in many cases. They offer a turnkey approach to office space.
Flexibility
The terms are flexible. You do not have to sign a long-term yearly contract, or you can. It is up to you. A temporary space comes with terms that fit your business model and needs. Not only will you find flexible terms, but you will also find flexible space options.
In Between Spaces
For many established businesses, a temporary office space is the perfect option when your firm is in between spaces. For example, you are building a new space, but need to move out of your old space. Those months in between can be spent in a temp office space to limit work disruptions.
The real beauty of a temporary office space is that you are in complete control. The terms are flexible, the spacing is flexible, and you get to decide when and how you will use the space. It can be the perfect solution for start-ups, small business owners, and established businesses. It may be exactly that solution you have been searching for. Learn more about the options and benefits today.