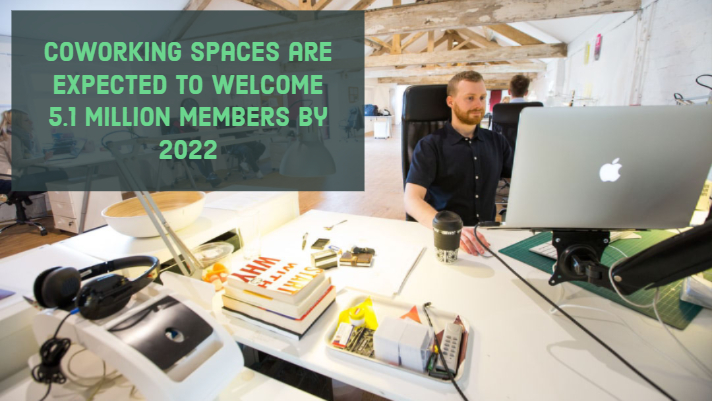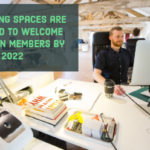 If you are starting a new business or looking to grow your business, you're probably going to need office space. But where do you begin? There are a lot of details to consider before you choose an office. Make sure you think about these key points first.
Evaluate Office Space Leasing Options
Before you start your search, you should consider the different office space leasing options that are available. Many office space leasing options can include anything from a fully furnished office with an audio visual meeting room to shared office spaces that you use a few times a week. You can choose between a business suite, private office space, flex office space, shared offices, or private day offices, allowing for the flexibility to meet your changing needs.
To determine what office space leasing option is right for you, look at the number of employees you have and whether or not clients will be visiting frequently. If your everyday functions will include frequent meetings with clients and a lot of employees, you may want large and private office space. If there are few staff members and your daily routine consists of meeting with client, you may want a private day office. If you don't have to meet with anyone, you could try coworking spaces, which are expected to welcome 5.1 million members by 2022.
Know Which Factors to Consider
Once you know what type of office space leasing option is best for your business, there are several factors to consider to narrow down your choices. Location can be the biggest factor for many people. Choose a location that employees and clients can easily access via public transportation, by car, or on foot. An office that's easy to get to and is near restaurants, gyms, coffee shops, or parks is more conducive to work and can increase employee productivity.
Consider the price of an office before you sign a lease, as well. You need to stick to your budget if your business is going to be successful. You should look for hidden fees, such as costs associated with parking or housekeeping. Too many hidden fees can add up and make it difficult to pay the rent.
You will also want to make sure that an office has technology available. You will most likely need reliable and fast internet to do business. Check out how well it works before choosing a place. You may also want security cameras or security systems. You should even check that the air conditioning and heat work well. Comfortable conditions can also improve productivity and keep employees and clients happy.
Another factor to consider before signing a lease is what amenities are included in the rent. You want clean bathrooms, kitchens for employees, and closets to store things. You may even want office space that has a nursing room, gym, or party space. Having these comforts at work can encourage collaboration and will make you a more attractive company to prospective employees.
The design of an office can be extremely important to both clients and employees. You will be spending a lot of time in the space, so check out the lighting, number of windows, air quality, and even acoustics. If you're renting a furnished office, make sure that the desks and chairs are comfortable. Each employee should have about 70 square feet of space, at minimum. If you want more if your clients visit frequently, if you want to hire more people, or if you have employees who work remotely on occasion, you may need even more room. Little details like these can boost morale and company culture.
Before renting your next office, look at your options carefully. Office moves can be time consuming and costly, so you want to get it right the first time. If you plan ahead, you will find an office space that fits you and your growing business.