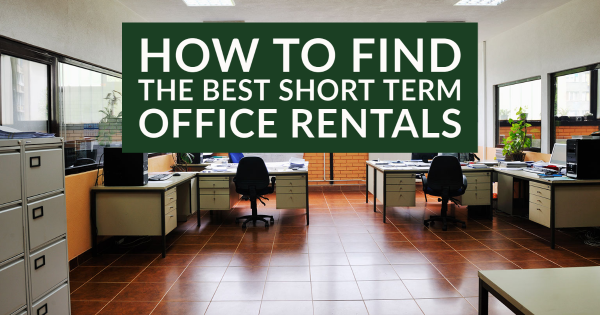 Choosing an office space in Delaware is simple when you know what to look for. Options such as co-working spaces, cheap virtual office space, and meeting rooms for rent guarantee your business has everything it needs to succeed. If you are looking for office space solutions to take your business to the next level, then keep reading to learn more about the professional and unique office solutions at Stat International in Wilmington.
Coworking Spaces
By 2022, the amount of global coworking spaces is projected to reach 30,432, with 5.1 million members. And there is a good reason why. Coworking spaces provide a collaborative work environment that increases creativity, encourages productivity, and promotes networking opportunities between workers from a variety of backgrounds. Coworking spaces at Stat International are fully furnished offices that offer amazing amenities as well as the best views of any Delaware office space.
Virtual Office Rental
Looking for a departure from a more traditional office setting? As companies rely more heavily on telework and remote work options for their employees, virtual office solutions are becoming more and more sought after. Virtual offices for small businesses are often a more cost-effective solution to purchasing an office space. A virtual office provides a mailing address and physical location for your business, as well as the best amenities. Increased employee productivity is another great benefit of choosing virtual office packages, as working remotely is often a more comfortable and affordable option for your staff.
Meeting Rooms
If you don't have the resources or space to have an accessible meeting room space or conference room in your office, then fully furnished rental conference rooms may be the unique office solution for you. Meeting room rental is an easy, cost-effective way to host both clients and employees. Customizable packages, top-notch amenities, a fully furnished, professional space, and a great location combine to provide your business with the best short-term office rentals available.
If you are looking for unique office solutions in Delaware, then be sure to choose a rental office space that offers a variety of options to suit the needs of your business. From co-working spaces and co-op office space to meeting room rentals and affordable virtual office services, Stat International has everything you need. Visit their website today to learn more about the best short-term office rentals Wilmington has to offer.