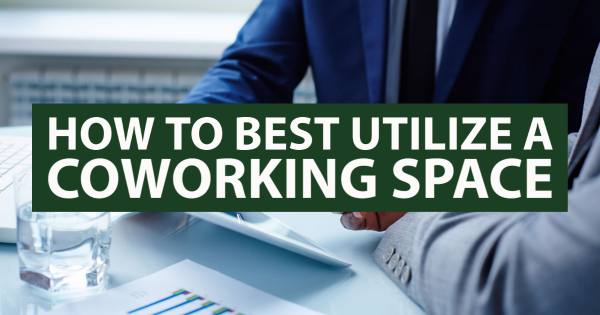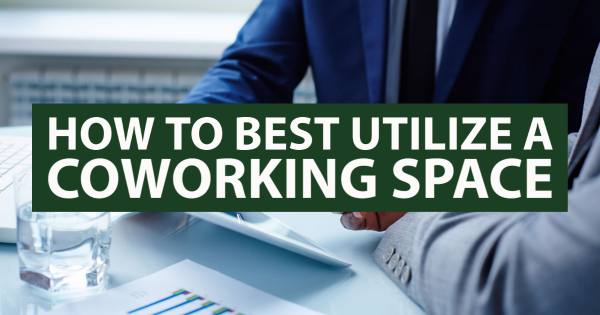 Coworking spaces are when people are in a neutral space to work on different projects or in groups for the same projects. It's different than a typical office workspace because people generally aren't working for the same company. Coworking spaces offer the same amenities you would find in a traditional office.
75% of bosses say their employees who work remotely are overall more productive. Since this is a unique situation, as many people are used to completing work remotely, there are ways to best utilize the space.
Best Practices
Here are a few best practices when utilizing a coworking space:
1. Explore your options- be sure to have the right privacy so space doesn't actually become a distraction to getting work done.
2. Maintain your productivity-coworking spaces all depend on what you make of it.
3. Take advantage of meeting rooms-most coworking spaces offer meeting rooms, which you can take advantage of when you are working on projects with others.
Do's and Dont's of a Coworking Space
If you have never used different office solutions or are used to doing work remotely, coworking spaces might seem a little confusing. Designed to increase productivity and creativity, coworking spaces can be a great way to successfully make it through the work wee. However, It can be difficult to stay focused and get work done when distracted by others in the shared environment.
These are a few things you shouldn't do in a coworking space in order to be considerate of others:
Don't be unnecessarily noisy, as you are sharing a small space
Don't act like the equipment and amenities are only for you
Don't eat at your desk, this can be largely distracting for some people
On the other hand, here are a few things you should do when utilizing a coworking space:
Clean and sanitize your spot, especially if you are not the only at that desk each week
Speak up if you notice you're running out of supplies, supplies are generally included in your payment fee
Mindfully engage with others- this space is meant to promote creativity and productivity
Conclusion
As technology advances and gives businesses fewer reasons to own a physical office location, coworking spaces are a great alternative. If you are going to utilize a coworking space, it is important to know the best ways to use them effectively.