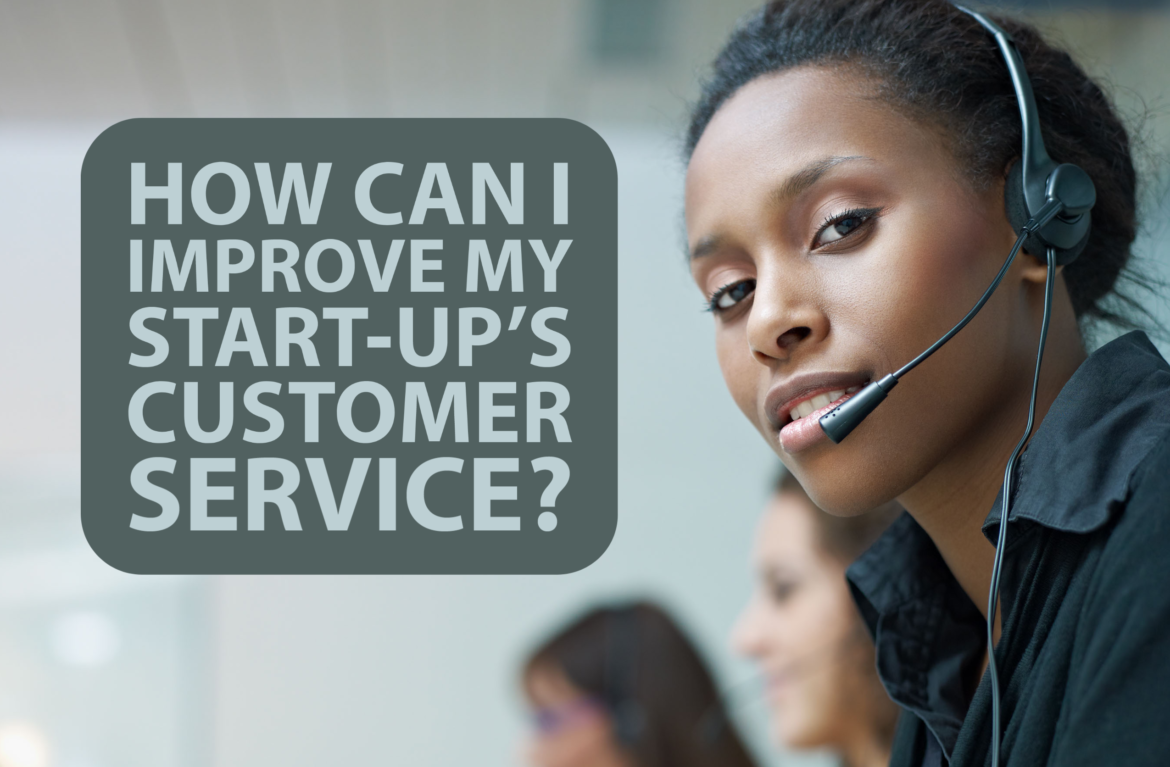 There are more than 400 million entrepreneurs globally. This means that there are a lot of businesses competing for the attention of customers. One way to set yourself apart is to provide the best customer service and hire the best reception and administrative services. This way, you will get and keep more clients than your competition. Here are some tips to improve your start-up's customer service.
Collect Customer Feedback
If you want to improve your customer service as a start-up, it is important to collect customer feedback. By listening to what your customers say, you can understand what you and your team are doing wrong or right. With customer feedback, you will gain unbiased insights into what customers think about your services. If the customers are not satisfied, you will get a chance to improve on what you are already doing and end up delivering the best service.
There are several customer feedback collection tools that you can use. This includes email, your website, mobile app, live chat, or SMS. It is also important to remember to collect feedback across many channels so you can get as many insights as possible.
Hire Reception and Administrative Services
Start-ups usually start with a small team of people. As such, you might need to have a team of people who are multitasking. When you hire reception and administrative services, they might need to wear many hats. Some of the tasks that will be divided among team members include call center management, social media management, and responding to emails.
To make the most of your human resources, you must hire the right people. You need a team that has exceptional communication skills. When you hire reception and administrative services, make sure they are kind, empathetic, and good at dealing with people.
Improve Your Call Center
As a start-up, you need to use business phone services that deliver advanced call center services. For instance, most VoIP companies offer virtual voicemails. Features like these allow you to bundle your customer support channels. They enable you to combine your live chat, email, and call center to manage everything in one place. When everything is being operated from a single dashboard, your customer service will improve.
These are some of the ways to improve your customer service as a startup. Using these tips will help you to get more business and get loyal customers.