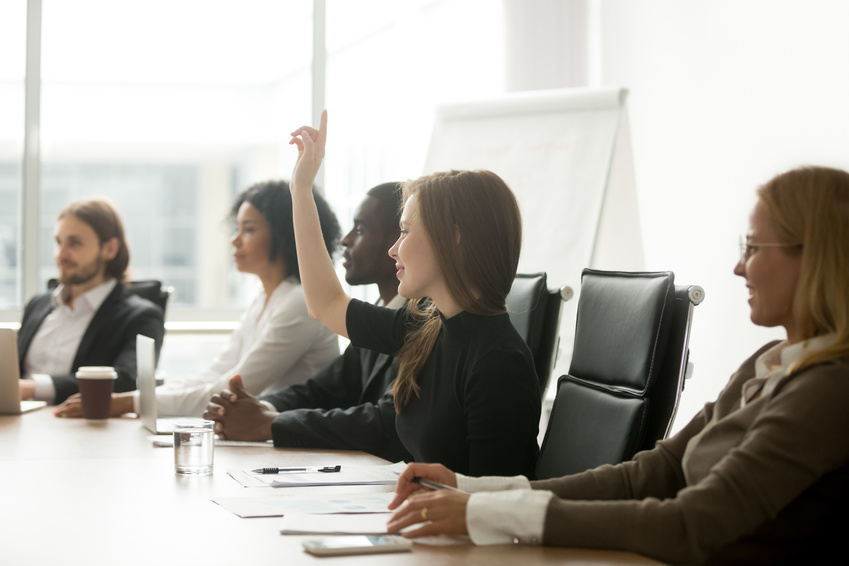 It's important to remember that you need to have a good workforce to run a good business. That's why, with America's low unemployment rate, employers are competing for the favor of the country's largest generation in the workforce: millennials.

Despite popular belief, millennials aren't teenagers. In fact, the oldest millennial is almost 40. But that doesn't mean millennials have the same needs and wants from their companies as their parents.

Here are three things your own business can offer to gain the attention of millennial employees the next time you're hiring.

Offer the chance to work from home. Millennials workers value jobs that allow them to have a flexible schedule and let them work from home. But this isn't anything new. According to a recent survey by AARP, up to 34% of older Americans said they'd like to work from home and an additional 74% said they would want work flexibility. In today's digital age, this is completely feasible. You can even use virtual office solutions and co-op workspaces to make it work.
Offer more benefits and personal development. Millennials are known for their job hopping, but that doesn't mean they aren't loyal to their employer. According to a survey by Capital Group, up to 67% of millennials said that being loyal to their employer is important to them. But its also important that their employer is loyal to their employees through increased health benefits, family benefits, and chances for personal development.
Offer retirement investment options. With student loans and lack of retirement funds, millennials are dreading the future. That dread can come back to bite you when heightened stress in your work environment knicks your company productivity. Retirement investment options such as employer-match 401ks can keep everyone happy, reduce stress levels, and even get new employees excited to work for you.
Looking for virtual office solutions for your business?
Virtual offices are great not only for getting the attention of millennial employees but also for saving money. If your company is already largely digital, you don't necessarily need to pay to rent an office space all year round.

Whether you need a virtual office, meeting rooms, or a co-op working space, Stat International has the virtual office solutions you need. To learn more about our office spaces for rent, contact Stat International today.