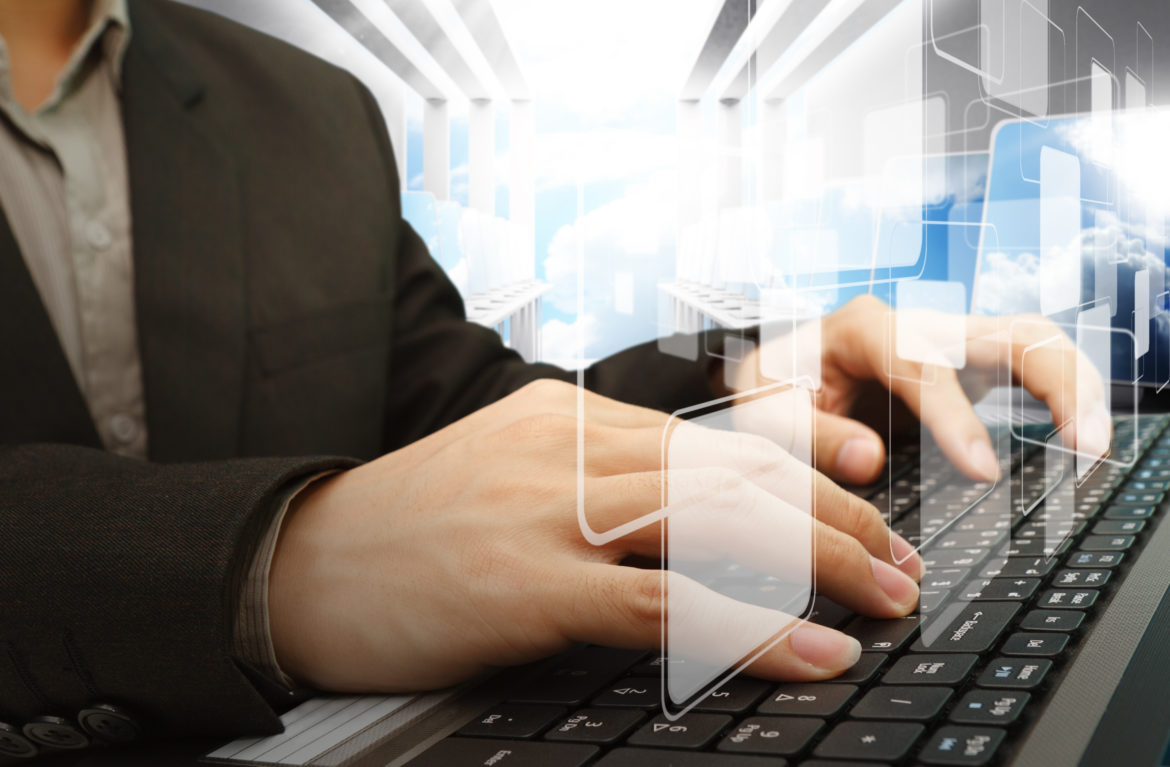 If you're looking to step up your customer service and professionalism at your home office, perhaps a virtual office suite is your answer. While 80% of businesses think that they are doing well in the customer service department, sadly only 8% of their customers believe that to be true, according to Peter Shankman. Here's how to ensure your business is operating professionally.
What is a Virtual Office Suite
A virtual office is a monthly or yearly rental that will give you an office address that you can use instead of your home address. It will also give you several accessible business functions that you would not be able to do through a home office. It is a great way to give your business a more professional look and feel while staying at the work-from-home pace.
This is a great safety aspect of shielding a home address, for those that may google the street and randomly show up. By providing an alternative mailing address and the ability for someone to drive by and see a professional office building, it lends credibility to the business and to the owner.
You need to keep in mind that other than some spaces that will let you use the common rooms or the conference room, you will generally not have an actual office space inside the building.
What are Some of the Services
Some of the things that will come with a virtual office rental include:
A receptionist to answer calls
Postal address for business
Business mail opening and scanning
Delivery acceptance
Phone voicemail service
Meeting and conference rooms
These are just some of the things that can be found, some places offer different services. At the minimum, most offer the postal address, voicemail, and a delivery acceptance service. You can always talk to the providers to make sure that they offer what you are looking for and make sure you are getting everything that a virtual office suite should include.
Will a Virtual Office Suite Work for Me?
Not every business will work in a virtual suite environment. However, by weighing the pros and cons, assessing your needs and what can be provided, you can see if it is right for you.
A virtual office could be perfect for stepping up your home business without having to have a complete commercial space. It is great for certain situations and can be very helpful in boosting your business in the eyes of your clients. If you'd like to hear more about it, give Stat International a call.