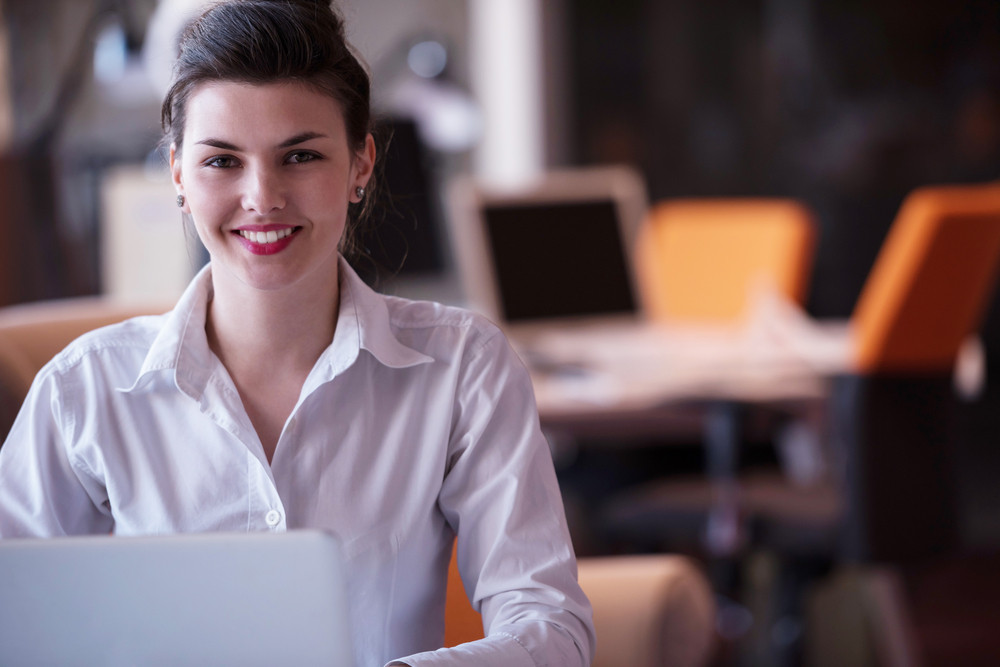 A virtual office setup can help you to structure your business in a way that makes it easy to attract talent, manage administrative needs, and work from anywhere in the world. Below you will learn why virtual office setup is a solution that is attracting more business owners every day.
Finding The Talent to Support Your Business Goals
It is no secret that there seems to be a worldwide labor shortage across a wide range of industries. Talent is stepping back from their roles and deciding to pursue opportunities that provide them with a richer work-life balance. Remote work is favored.
About 50% of people that work remotely part of the time, said they would love to increase their remote hours. Additionally, 60% of people surveyed report that they would leave their current position for a remote position. It can be easier to find a larger pool of talent to support your business with a virtual office setup.
Expansion and Cost Savings
Using a virtual office foundation for your business means easier expansion when the time is ready. It also means you can spend a lot less on overhead costs. Reducing overhead costs can mean freeing up funds for other business-related activities like marketing.
Business owners that structure their business around a virtual environment do not have to worry about things like furniture, equipment costs, décor, long-term lease commitments, and more. It can be an easy way to save on costs, which can free you up to offer a little more compensation to your employees.
As your business grows, if you use a virtual office environment, you do not have to worry about creating more space for employees. You can grow infinitely using this model. It is easy to add and remove people when you need to.
Virtual offices often come with a suite of services that can help you to grow and manage your business. Virtual offices are the means of the future. This is your opportunity to set up your business with less stress, less cost, and zero sacrifices. Learn more about how this setup can help you realize your business goals.