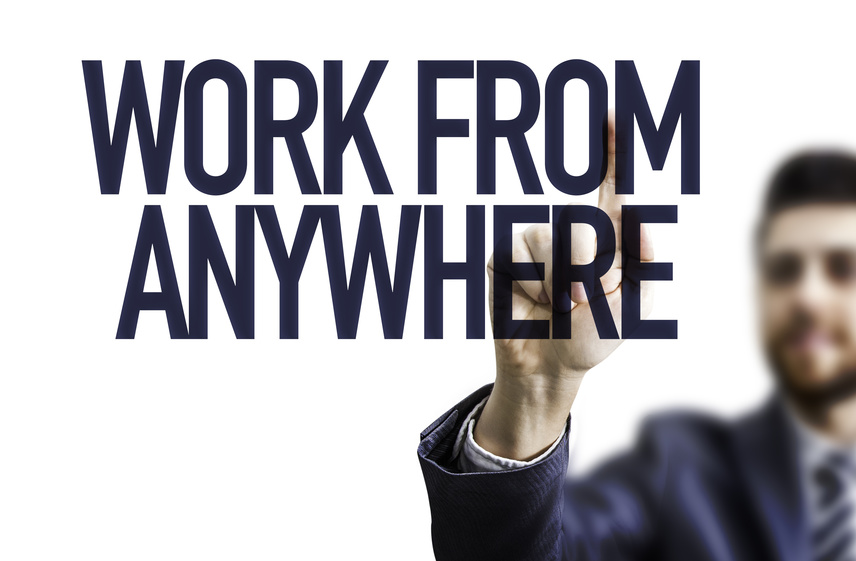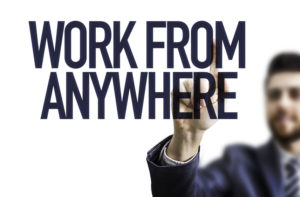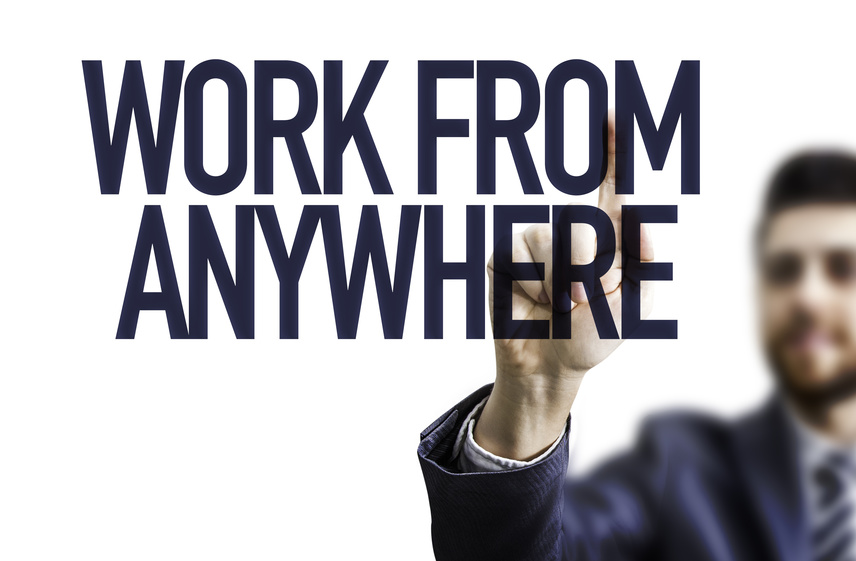 According to a new study, the top 10 industries most likely to use virtual offices are: financial, legal, consulting, technology, real estate/brokers, healthcare, marketing and advertising, entertainment, retail, and construction. That's right — more and more businesses are ditching physical offices and assembling fully remote teams. But the remote working lifestyle isn't right for everyone, as some employers can attest to. Here are just a few qualities to look for in candidates when forming a remote working team.
Accountability
Accountability is front and center stage when it comes to qualities necessary for remote workers. Since employees won't be on site, it's up to them to stay on top of any strict deadlines and project details.
"Since you can't be looking over everyone's shoulders, you as a manager have to be comfortable setting goals and then holding people accountable for those goals. They could be putting in long nights or they could be doing their laundry all day — but if you are managing correctly and getting the people who understand that results come first, you should be happy either way," says John Rood to Forbes.
Flexibility
Sun Microsystems found that employees working at home use 60% of the time they would have spent commuting actually doing work. That being said, your remote employees should be able to have a good level of flexibility when it comes to last minute schedule changes. They don't need to be on call 24/7, of course, but if you need your workers to be available on a certain weekend, for example, they should typically be happy to oblige.
Communication
Finally, and perhaps most importantly, your employees absolutely must be able to communicate promptly and efficiently. Many times, a virtual office makes this easier, as one of the things a virtual office can provide is the on-demand use (hourly, daily or weekly) of conference rooms and offices for meetings. But regardless of resources, being readily available and able to seamlessly collaborate and communicate is essential.
Ultimately, nearly six out of 10 employers identify cost savings as a significant benefit to telecommuting. But it's also important to be diligent when crafting your ideal remote team. For more information about virtual offices for rent, contact Stat International.