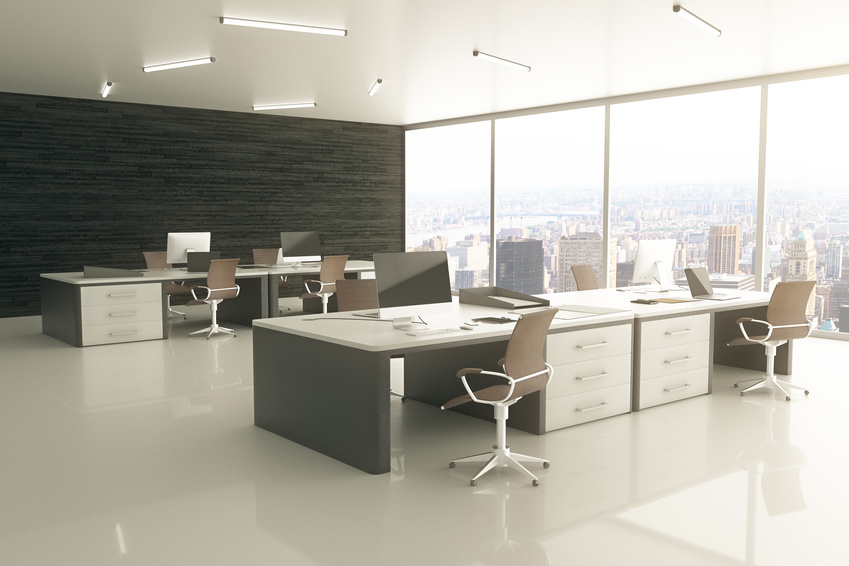 For new businesses or ones that are planning to expand, owning a dedicated office space can present an undue financial burden. That's why so many businesses are looking into Wilmington office space for rent. But choosing an office space in Delaware can be tricky, and once you've found office space solutions to fit your needs, you still need to ensure that the arrangement makes sense for you. Here are a few dos and don'ts to keep in mind during the office space rental process.

Do…
Stay within your budget
It's easy to be seduced by location and amenities, but don't forget that renting an office is supposed to save you money. Don't negate those overhead savings by choosing an option that's too steep for you to feasibly afford. Remember to find out what's included (and what's not) in that base price and crunch the numbers to determine whether there are necessities you'll need to pay for outside of your monthly rent.
Choose a central location
Virtual offices allow employees to forgo the morning commute, but even if you've chosen a physical office space, you don't want anyone to deal with a long drive to and from work. For the sake of both employees and clients, make sure that your office is in a convenient location that's close to other offerings. Not only will this improve your brand recognition, but it will also act as a perk for anyone who wants to work with you. Plus, renting an office is a great way to afford a prestigious address without making a big commitment when you're starting out or going through a structural change.
Don't…
Neglect your research
You probably have a number of options for Wilmington office space for rent. You very well might find the right space on the first try, but it's still important to explore everything that's out there. Make sure you have a few different choices and make a list of pros and cons. Visit your top locations in person and research the facility online before signing on the dotted line. Don't forget to ask about amenities! By failing to compare rental options, you might end up paying more or limiting yourself when you don't need to.
Overestimate or underestimate
This can be difficult, but it's important to be realistic about your business's needs. Do you really think you'll need room for 20 employees when you currently have five? Or can you get by with a smaller office setup for now? Most office rentals have relatively short term commercial leases, which means you won't be locked into a too-small or too-large option forever. Still, be sure to think ahead and be realistic about your needs for the near future.
When you're deciding on Wilmington office space for rent, make sure to consider these dos and don'ts. They can help you make a decision that can help your business grow, rather than one that will impede its progress.