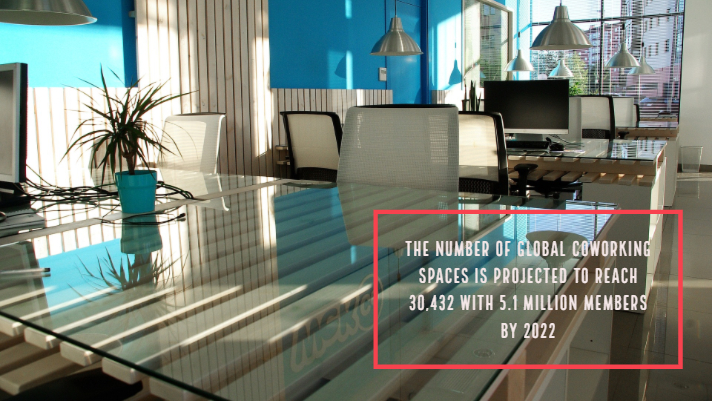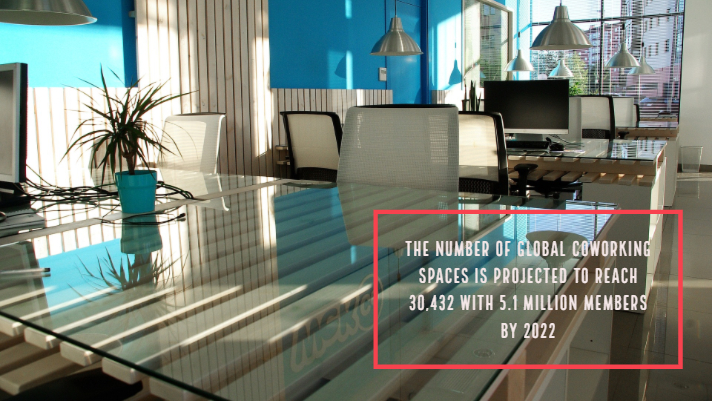 With more workplaces going digital, a growing number of employers are offering employees the chance to work remotely. This is great for workers who live long distances away from their workplace and can't make the daily commute.
But working remotely can sometimes be problematic, especially when you don't have an organized set-up to begin your work. This is where coworking spaces come in.
What is a coworking space?
Coworking refers to a facility where there are common workstations and cubicles that can be rented out for short or long term tenants. These spaces are often inclusive with IT maintenance and support, network connection, and more.
A coworking space can be great for those who want to work remotely, but still want that productive workplace atmosphere. They're also an alternative to setting up a home office, which can be expensive when you don't have the budget to buy a desk, chair, and other supplies.
What are the benefits of a coworking space?
A coworking space offers many different benefits to freelancers, entrepreneurs, and remote workers. Here are just a few of the advantages you can look forward to in a coworking space:
It's budget-friendly. A coworking space is cost-effective because furnishings are already available, air conditioning and heating set up, and maintenance and IT support are provided. You only need to pay for the rental package for the coworking space.
It's more flexible. A coworking space is more flexible than signing a lease for a commercial property. Depending on your agreement, you can rent your individual space in a coworking office and leave when you don't need to use it anymore. You don't need to worry about waiting for a three-year lease to end before moving.
You can network while you work. Coworking spaces are great for networking with other working professionals and entrepreneurs, which you wouldn't be able to do in an individual commercial space.
Interested in working at a coworking space?
Coworking spaces are increasing in popularity as the world goes more and more digital. In fact, it's projected that the number of coworking spaces will reach 30,432 worldwide by 2022 with 5.1 million members.
If you're interested in different office solutions and working in a collaborative workspace, Stat International is the place for you. To learn more about our coworking spaces in Delaware, contact Stat International today.