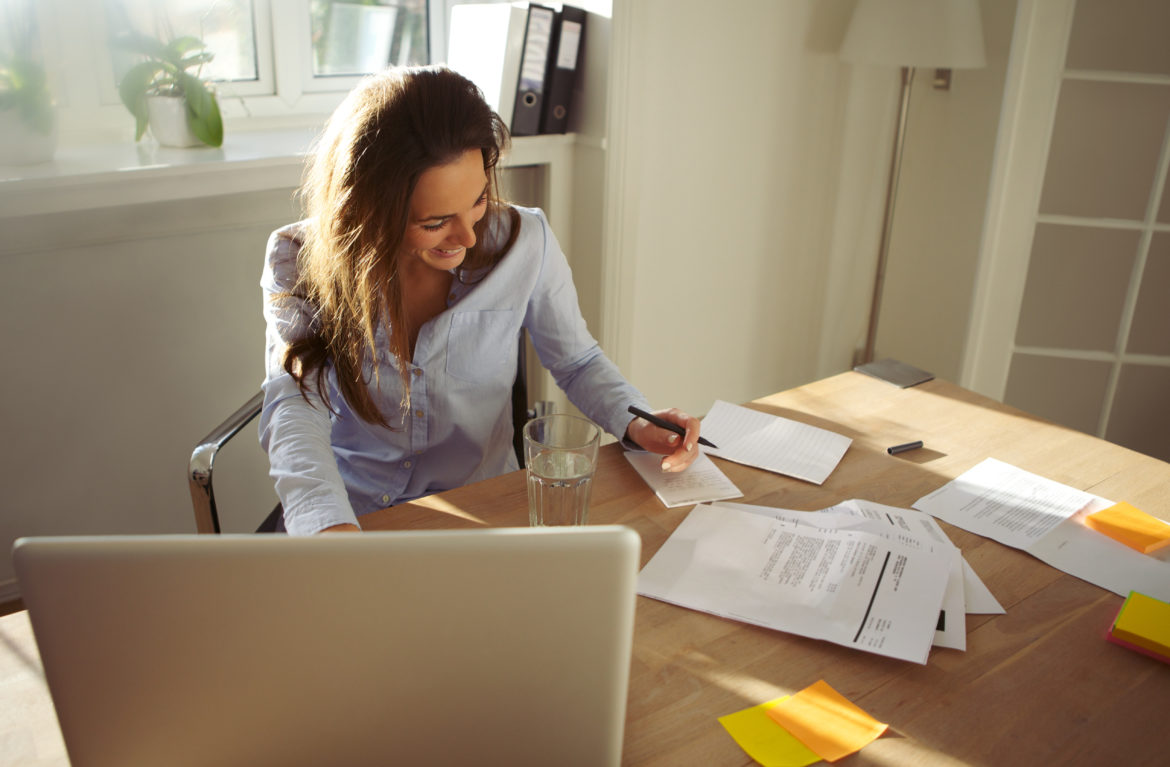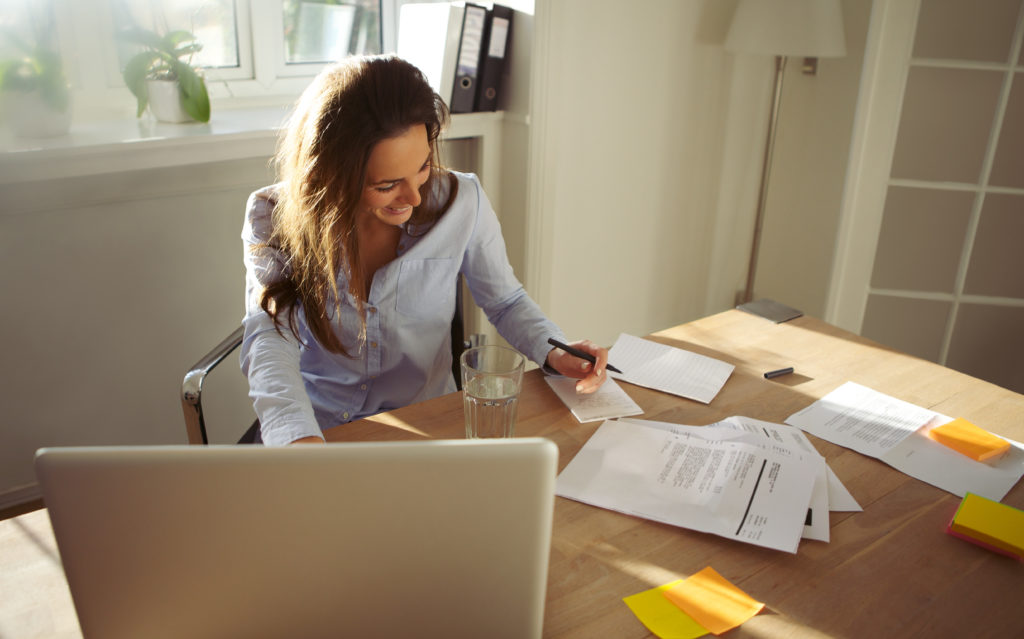 More people are shifting to working away from the traditional office space. According to the Bureau of Labor Statistics, 23% of people were telecommuting in 2015, up from 19% in 2004.
The new trend has come with its challenges. If you're working remotely at a healthcare practice, not following the right rules could put you at the risk of violating HIPAA compliance due to the use of portable devices. Remember, HIPAA rules do not allow for a margin of error or semi compliance. Your organization has to be fully compliant. Here are ways to ensure your office space meets the regulation standards.
Start by Identifying Risks
A virtual service may increase vulnerabilities due to transfers back and forth between portable devices and the workstation. You could be in breach of HIPAA regulations if there is a possibility of a third party accessing the information.
If you are moving to a furnished office, you can determine the level of compliance using four criteria: they include devices and applications, facility access, workstation security, and workstation use. From those factors, you can begin to narrow down the areas of vulnerabilities in your organization.
Digital Features to Prevent Breaches
HIPAA requires an infrastructure that stops all unauthorized access while allowing authorized personnel into the system. Such a system may prefer to use keycards rather than conventional keys. Members of staff can share keys, but a keycard application records every instance of entry.
Virtual services include managed access, which allows entry according to the employee's role in the organization. A real-time audit captures the entries, which you can retrieve to verify the denied requests. A remote application can block access to the office suite from a portable device.
Precautions to Prevent Physical Access
Your computer should be away from prying eyes. Your workstation must also be away from high-traffic areas. The office space or reception where you'll have the workstation may have walls to prevent over-the-shoulder spying.
The office and the server room may be safe, but not the files you have in hard copy. That is why you must ensure there is secure storage when you lease office space in Delaware. In addition to a robust network, office suites should enable background checks and two-factor authentication, among other features.
A HIPPA Compliant Answering Service
If you have a healthcare practice, you'll be receiving calls frequently from your clients. The virtual service can assist you in scheduling calls, coalescing insurance information, and accepting documentation. All those activities are prone to vulnerabilities that could compromise HIPAA compliance.
The provider of the virtual phone service must have a system to protect the client's information. That means having password protection, firewalls, and encryption.
Ensure Ongoing Compliance
Organizations must not stop at enforcing compliance measures. The process should be ongoing to ensure that your office is safe from breaches. The organization needs to allow employees to work from a remote location while adhering to regulations. They can also get compliance officers to help them with continuous assessment and compliance.
HIPAA rules ensure that your organization keeps data and workstations safe from breaches. If you are looking to work remotely while renting an office space or coworking space, it is wise to ensure that the provider adheres to regulations. Take time to review the office space and determine if it is viable for a HIPAA compliant business.