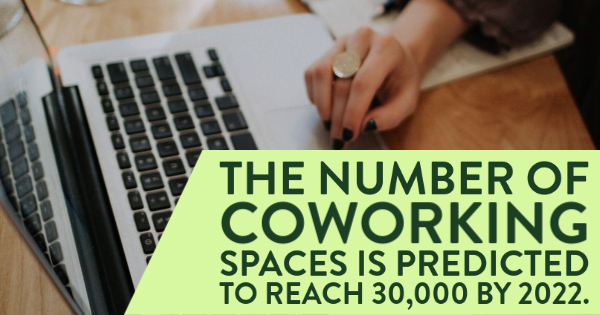 The traditional workplace is changing in favor of more flexible office options. Whether your office has completely switched to working remotely or you're working on building some rules for your employees about working remotely, the need for virtual offices or a short term office lease is growing. If you've been considering the best way to adapt your business so that your employees can work remotely, here are some great reasons to think about a Delaware virtual office or short term office lease.
Help Your Employees Feel Safe
With all the changes happening in the world, the safety and security of employees are on every business owner's mind. Luckily, a short term office lease gives businesses the chance to keep their employees safe by limiting the number of physical contact employees has with one another.
Maintain a Professional Space
All businesses need a way to keep up appearances even when deciding whether or not to join the remote workforce. A short term office lease is great if you're still trying to decide what your remote work policy is going to be but need an office space until you've ironed out all your plans.
Don't Worry about Furniture
Many coworking spaces or short term office leases include a fully furnished office space that means you don't have to worry about providing desks or furnishing an office space that will be used sparingly by your team.
Access Your Normal Resources
If you need a fax machine or a conference room to meet with clients, a short term office lease is perfect for providing access to the resources on which you rely without having to worry about a long-term lease. Just because workplaces are tackling working remotely in different ways doesn't mean you have to completely rework your processes or business model all at once.
Join the Movement
It's estimated that the total number of coworking spaces around the world is predicted to reach over 30,000 spaces used with over 5 million members by 2022. This trend isn't going away and you need to make sure you have everything you need if you decide to join the movement. Trust our team to help you find the right virtual office or short term office lease solution for your business. Give our team a call today!