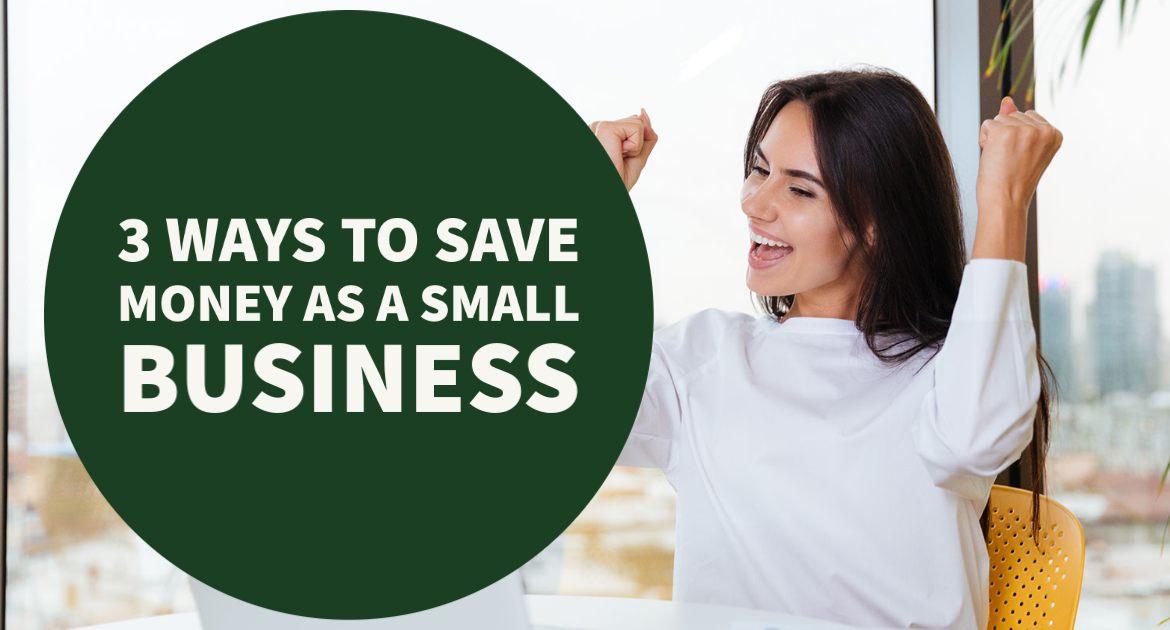 It's no secret that running a business can be expensive, especially when you're a start-up. In fact, approximately 50% of start-ups fail within their first year of business. Oftentimes, small business owners are paying out-of-pocket to keep their new business afloat. Fortunately, there are a few key ways you can save money as a small business owner while keeping your company on the right track. Here are five tips you can use to help save on costs:
Stop investing in permanent office space: As a small business, one of the biggest costs coming out of your revenue is your overhead cost. The rent you're paying for your property can be significant. However, depending on what kind of business you're running, you may not need a physical property at all. In fact, a virtual office can be just the right solution for you. A virtual office space provides you with a professional business address you can use as your own without having to pay for the actual physical space. Additionally, virtual offices offer meeting room access that you can rent when you need it, so you never have to worry about where to meet with potential investors or company partners.
Invest in live receptionist services: The last thing you want as a small business is to miss an important call from one of your customers. However, when you're spending time answering your customers' calls yourself, you're wasting valuable time working on other essential business tasks. Live receptionist services can help you manage your phone calls without taking time away from your other services. Depending on the type of virtual office package you choose to invest in, live receptionist services may be a part of your deal. Talk to your local virtual office service to learn more.
Embrace remote work: A greater number of businesses have gone remote during the COVID-19 pandemic, and many have realized the benefits of remote working. One of these benefits is that you can reach out to a greater number of incredible workers across the country rather than relying solely on the workers available in your hometown. This can be advantageous if you're looking for more experienced employees such as computer engineers or HR managers.
Need a virtual office for your small business? We've got you covered. Stat International offers a wide array of virtual office services for small business owners and large companies alike to choose from to help you save money along your business journey. To learn more about our virtual office solutions, business meeting room rentals, and other office services, contact Stat International today.