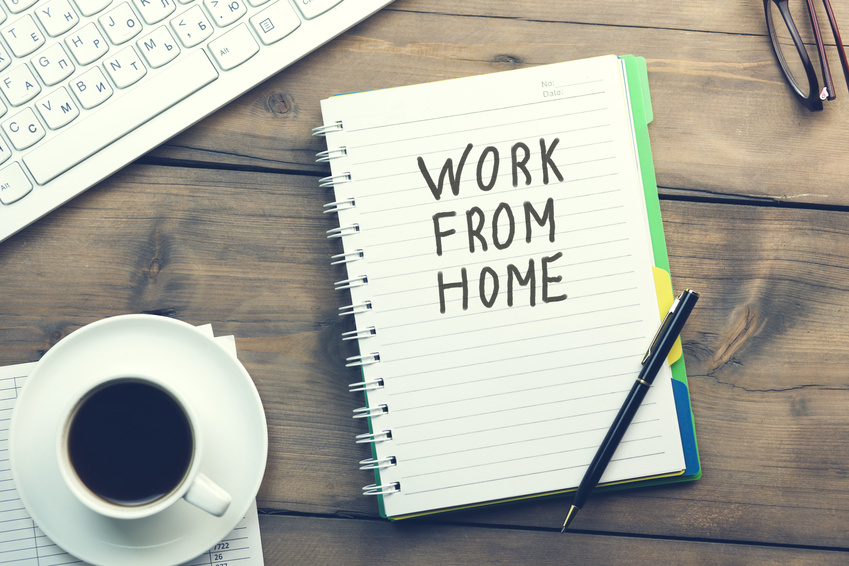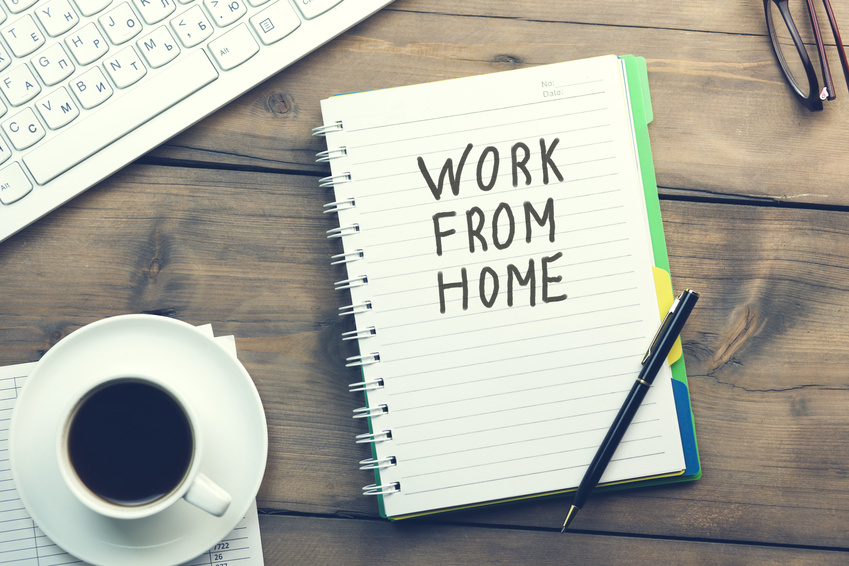 You'll be faced with work-related challenges whether you're working from home or in the office. But when you work remotely from your home, the summer months can bring greater difficulties you might not have seen coming.
The good news is we've compiled a few ways to help you get your work done whether you're an entrepreneur or remote worker. Consider the following tips for working at home during the summer without breaking a sweat:
Childproof your home office. For kids, summer is the best time of the year because there's no school and no responsibilities. But for adults, summer means trying to work and parent at the same time. To help you breathe a little easier without worrying about small, sticky hands touching what they shouldn't, make sure to childproof your home office. Cover electrical outlets, put passwords on all of your electronic devices, and cover sharp edges with soft material to protect your kids' heads and arms.
Use a co working space. One of the worst things that can happen when you're working from home during the summer months is for your air conditioning to go out. It's recommended to have your HVAC system inspected about twice a year to keep this from happening, but sometimes even the best-operating AC can have issues when you least expect them. Coop work spaces are a great alternative to working from home whether your AC isn't working or your babysitter is watching the kids.
Use fans to cut down on AC costs. Speaking of your HVAC system, it can be tricky to run the air conditioning throughout the day without running up your electric bill. To help cut down on your electricity without sacrificing your comfort while you work, use fans throughout the house while keeping your AC at a decent temperature. This will help to circulate the cool air without having to crank up your air conditioning unit.
Looking for DE office solutions this summer?
Not everyone can be productive while working from home, and that's okay. Fortunately, there are plenty of DE office solutions available to you. In fact, the number of global coworking spaces is expected to reach up to 30,432 with 5.1 million members by 2022.
If you're looking for Delaware virtual office locations, Stat International has you covered. To learn more about our coworking spaces or for more information to lease office space, contact Stat International today.