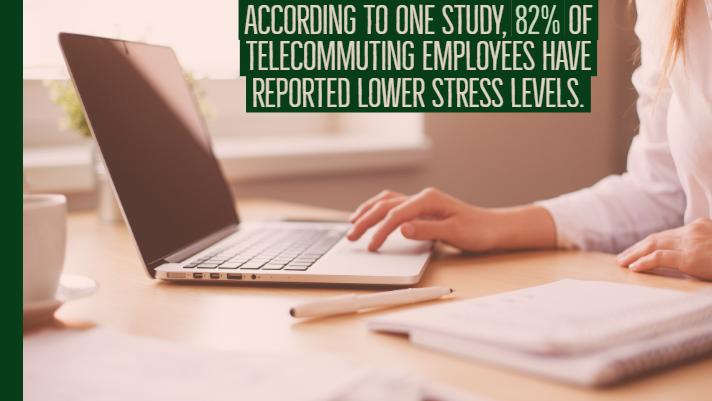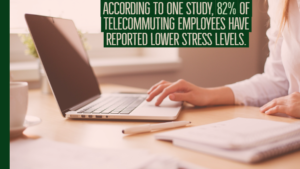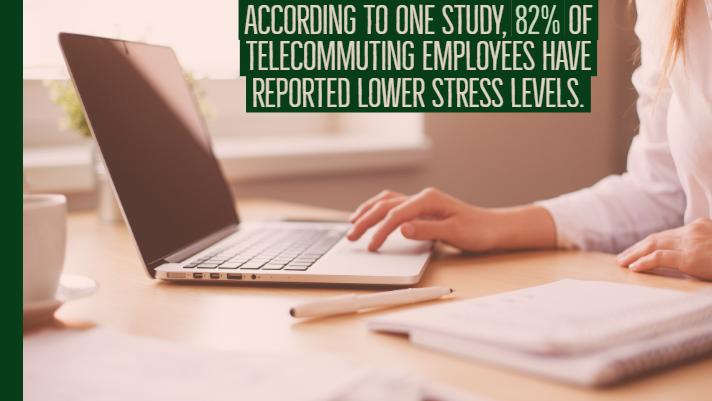 It's no easy feat to start your own business. But there are a few ways you can make starting your own business easier.
If you're planning to run a wholly digital start-up, consider the following three things you can use to climb your way to success in your new industry.
A virtual address. Businesses that are completely digital are great because they save money, reduce your carbon footprint, and expand your workforce. But it's still a good idea to have an address. Virtual addresses give you a place where clients and partners can contact you and send mail. They also make your business look like a real, physical business.
A virtual office suite. Depending on the size of your start-up, you may need more than a virtual address. Virtual office suites give you a flexible work area for a certain number of employees, an office assistant to answer your business' phone calls, and amenities. If a virtual office suite is too much space for you, you can also rent out coop workspaces or even just a conference room for when you need it.
A fast and efficient website. Odds are you've already created a website for business. But when you don't have a physical store or office space for your business, your website is the onlypoint-of-contact your clients and customers have. That means it's vital that your website is not only functional and looks good, but is also fast enough to handle and service many users at once. The last thing you want is for your customers to land on your website and then immediately leave because the web page or navigation tabs aren't loading fast enough.
Need virtual office suites for your new business?
It's no secret that a growing number of businesses and start-ups are going digital, and with good reason. Not only do virtual offices reduce the cost of office rentals but 82% of telecommuting employees have reported lower stress levels, according to a study.
If you're looking for virtual office suites or coworking spaces for your business or organization, Stat International has the office solutions for you. To learn more about our virtual office suites and coop work spaces in Delaware, contact Stat International today.