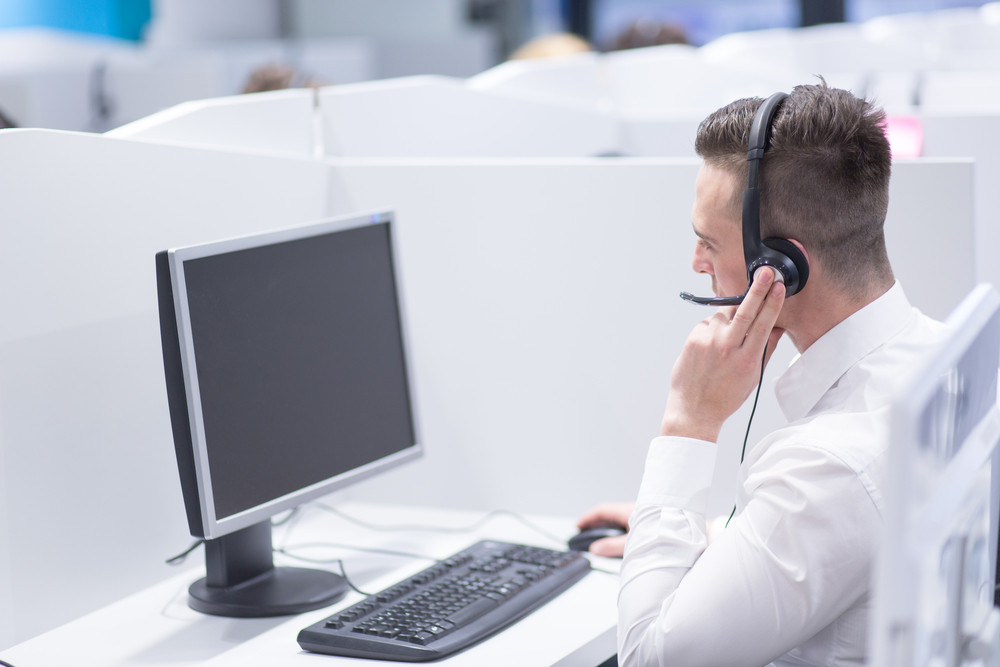 If you have a small business, remote workers, or a team of freelancers, you may be interested in virtual office services. They can provide a professional address, mail handling, phone answering, meeting rooms, and other amenities without the high costs of renting a physical office space. Two-thirds of managers say employees who work remotely increase their overall productivity. Here are some questions you should ask before hiring a service.
1. What Services Are Included?
Virtual office providers may offer different levels of services and features. The simplest package may offer you a mailing address and forwarding. Some may also provide receptionist services, access to meeting rooms, answering the phone for you, and more. Compare the packages and prices of different providers and see what suits your business needs. Ask if it's possible to add individual services once you buy a package.
2. Are Plans Scalable?
A business can grow rapidly, especially with the right marketing and development plan. It's a good idea to find contractors and services that can grow with you with the right flexibility. Find a virtual office provider that can accommodate your growth by offering scalable services. Ask how easy it is to upgrade or downgrade your office plan. How will expansion or switching locations affect the use of their virtual services? Can they work with you if you relocate to another state or country?
3. How Reliable Are Your Services?
A small business or a freelancer may need time to grow their business and reputation. You want to be taken seriously and have clients willing to work with you. Awareness of how you can enhance your professional image and credibility is essential. It's much easier to do that with virtual office services, but you also want to find a provider that consistently delivers high-quality services that will please you and any potential clients you interact with. You should feel confident that they're handling your data, calls, emails, and any correspondence in a professional manner. Ensure your data isn't compromised and the service can operate within compliance to protect your business from hackers.
With the increasing price of commercial real estate and the changing format of teams that have more hybrid and remote workers, virtual office providers have never been more useful than right now. Give your business the virtual help it needs. Contact our team today to learn more about our services!