When STAT International was established as an executive office center in 1984, the concept was brand new. There was a growing need to provide professional office space with a dedicated staff to handle the details of the daily office. By providing flexible, short-term and interim office space, our services were sought by professional firms, small and growing businesses, holding companies, companies requiring satellite office space, and more recently, by home-based professionals and entrepreneurs.
We are a privately owned organization that takes great pride in our ability to satisfy your officing needs. Our center staff provides personal service in a professional, helpful and friendly manner. STAT International is a full-service real estate development company with over 30 years of experience in commercial, retail, and residential projects. Our president, Richard Stat, sets the bar high for his employees: "The relationship between client and team must be one of trust and confidence. We earn that trust daily by providing every client with superior service, seasoned judgment, and uncompromising integrity."
At Stat International our focus is on you, the client, so you can focus on what matters most –growing your business. We concentrate on the important critical details of keeping your office running so you don't have to. With our extensive experience in the industry and market…we do this well. Our packages are designed to be flexible, creating distinctive solutions to meet all of your workspace and service needs. By providing the best equipment and technology, coupled with a prestigious office environment and a highly skilled professional staff, the Stat International is unmatched. We allow you to establish your business locally, quickly and affordably. Our simple terms allow companies large or small to start up immediately.
We are ready to partner with your company to provide the facilities and services your business needs. We understand the need for flexibility. We understand the need to project the highest level of professionalism and allow you to focus on your business. Stat International is proud to be partners with over 300 companies. Here at Stat International, we welcome your business, Around The Corner, Around The World.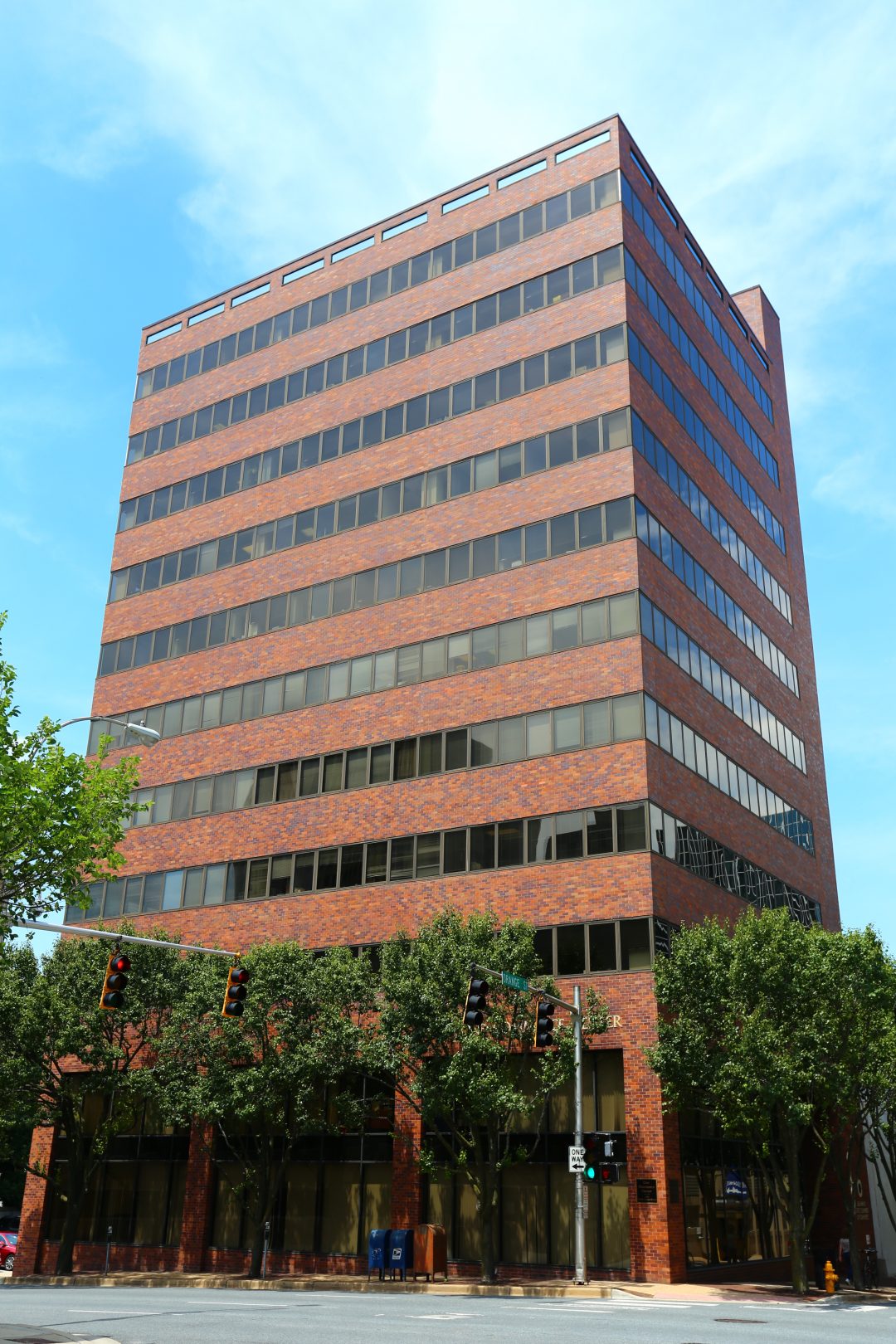 Richard Stat | President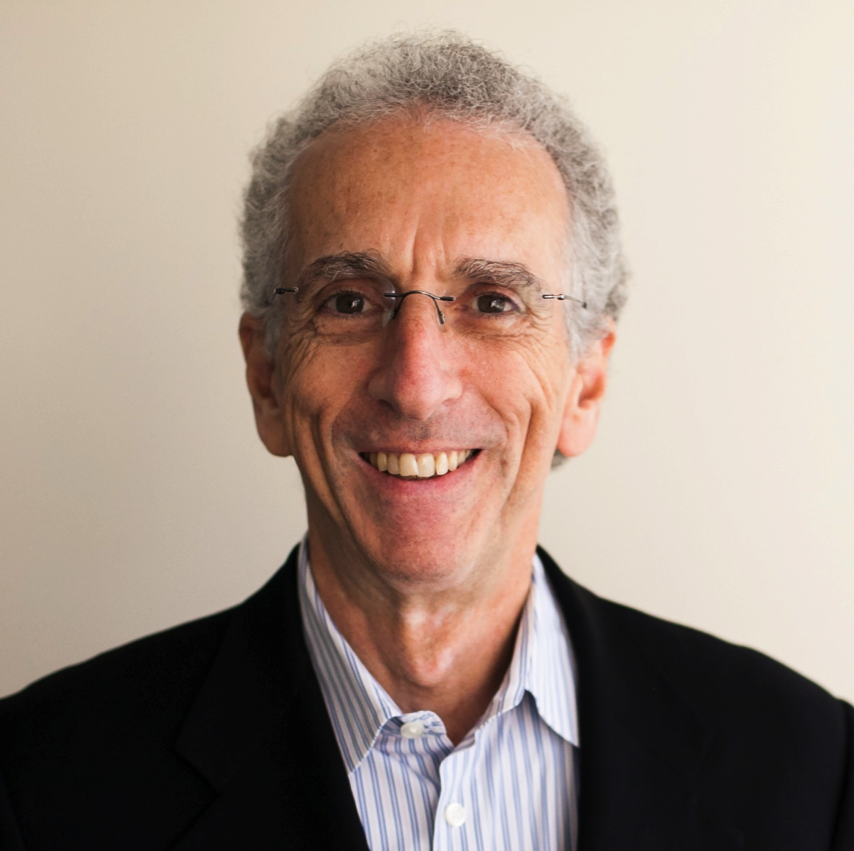 Born and raised in Wilmington, this native Delawarean is a well-respected member of his community. He is an active member and former President of the Rotary Club of Wilmington.
A graduate of the Massachusetts Institute of Technology, Richard went on to complete his Masters Degree at the Wharton School of the University of Pennsylvania. Always thoughtful and thorough, his educational background supports the meticulous focus Richard brings to all his projects.
Richard heads The Stat Organization, the umbrella company under which he overseas his many business enterprises including STAT Office Solutions. His other companies include:
• Builders and Managers, Inc (commercial development, construction and property management)
• New Castle Farmers Market
• Airport Plaza Shopping Center
One of Richard's primary community volunteer efforts is as Founder and President of The Lorelton Foundation, non-profit owner and operator of The Lorelton Assisted Living Facility located in Wilmington.
On a personal note, Richard is happily married with two grown sons. He resides in a rambling homestead originating in the 1700s.
Lori Davis | Executive Center Manager
Born and raised in Pennsylvania, Lori has also lived and New Jersey and has lived the last 15 years Newark Delaware.
After earning her business management degree from Kutztown University Lori pursued her career in the quick service food industry as an entry level manager. Over the 25 years in that career she managed multiple restaurants throughout DE and PA and was responsible for in-store operations, HR, budgeting, payroll, sales and profitability.
Lori's career in the food industry was a very rewarding one, yet she decided to make a change and came on board with STAT Office Solutions in December of 2015. She brings a wealth of business management experience to STAT and is looking to utilize her skills to grow the business by building relationships with both physical and virtual clients, as well as providing great customer service and exemplary office services.
As a mother to two young men in college, Lori volunteers as a Council representative at her church where she is also a member of the choir and hand bell choir. She enjoys sharing her love for Tastefully Simple products as she has been a direct sales Consultant for over a year. Cooking, swimming and spending time at the beach are things she does in her leisure time.
She looks forward to the future and welcoming clients she has not yet met and forming new partnerships here in Wilmington and around the world. If you are in the area, please feel free to stop in to the STATosphere and say hello to her and her staff.
Diane Bell | Administrative Support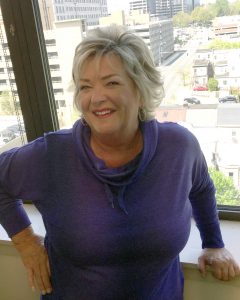 Diane Bell serves as administrative support for the customer support team at Stat International and has been with the company since April 2012.
Diane oversees the mail room and maintains accurate, up-to-date confidential client files. She assists in providing telephone support, investigates and resolves problems and provides solutions for over 350 clients in person and virtually worldwide. She also assists in performing all administrative tasks for the support of daily business operations at Stat International. Diane's skills ensure that Stat International effectively support their clients
She has over seventeen years' experience in administrative duties for legal firms, public Fortune 500 companies, and private sector organizations. Diane also owned and operated her own business, "My Pad or Yours", offering customers innovative decorative flags, home, and garden products. These experiences gave Diane a deep appreciation for how businesses seek to improve the quality of customer service, one client at a time.
Diane resides in Newark, DE with her husband. Diane enjoys spending time with their children, grandchildren, and her new great granddaughter.
Esther Grund | Administrative Assistant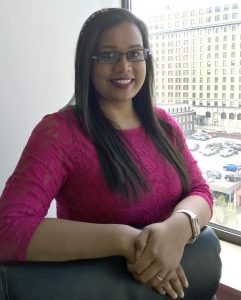 Born and raised in Colombo, Sri Lanka, Esther pursued her dream to come to the United States, completing her undergraduate studies in Computer Science at the Rochester Institute of Technology.
She joined the STAT Office Solutions office in October 2015 as an Administrative Office Assistant. She performs duties for executive management and clients of Stat International on a daily basis, both physical and virtual, worldwide.
A few of her responsibilities include screening calls; managing calendars; meeting and event arrangements; preparing reports and data; updating client information so that it is effective and accurate; customer relations; and more.
Esther resides in Wilmington, DE with her husband. She loves cooking and nature, but most of all she loves to travel the world.
Esther looks forward to greeting you with a big smile when you step off the elevator! She loves being a part of STAT Office Solutions and assisting all of our clients.
Cassandra O'Connell | Operation Support
Cassandra O'Connell (Cassie) was born and raised in southern Delaware. She graduated with a dual major in business as well as automotive repair. She decided to pursue a career in hospitality management and for 8 years she worked as a general manager in the quick food service industry.
With her strong experience in customer service and operations, she came to STAT Office Solutions in January of 2016 to support the operations aspect of the business. Cassie is responsible for accounts receivable, banking, accounts payable and payment processing. Additionally she provides telephone and reception services as well.
Cassie, her husband baby boy currently reside in Philadelphia. She enjoys being a Mom, working on cars and cooking.
Our Location
There is no question that Wilmington is a choice location. The area's natural beauty, rich history and world-class attractions bring visitors from across the globe. Wilmington's accessibility makes it a star among the Mid-Atlantic states. Within a three-hour drive of one-third of the nation's population, Wilmington is conveniently located on I-95 between New York City and Washington, DC. Philadelphia International Airport is just 25 minutes from the city and more than 80 trains, including Amtrak's high speed Acela Express, stop at the Wilmington station every day. The exceptional quality of life here has attracted many corporations to the State and more than 60 percent of the Fortune 500 companies are incorporated in Delaware. Our magnificent brick building, One Commerce Center, has been a highly visible and prominent part of Wilmington's central business district since its opening in 1983.
Surrounded by hotels, fine dining, abundant shopping and a beautiful river walk, our building can be found on the northwest corner of Twelfth and Orange Streets. We are proud to share our building with the Delaware State Chamber of Commerce as well as several major law firms.
We Welcome Your Business,
Around The Corner, Around The World.